Each split system cooling unit has a nominal SEER rating. This rating can be increased with the upgrade of the same series indoor unit. The SEER rating of a system is derived based on the combination of equipment installed in the home. The outdoor equipment (heat pump or air conditioner), as well as the indoor equipment (evaporator coil and furnace, or air handler), play a vital role in the total rating.
The SEER (seasonal energy efficiency ratio) is how the efficiency of your heating and cooling equipment is measured. The SEER is the amount of cooling your system will deliver per dollar spent on electricity, as compared to other systems. For example, a 3-ton unit may have a SEER efficiency rating of 13, 14, or 15. The higher the SEER the more efficient the system will be. The SEER rating of any given unit can range anywhere from 13 to 17.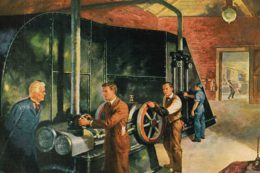 At Cox Air Conditioning & Heating, we've been serving our area of Florida with an impressive 57-year service record. But compared to Carrier Corporation, one of the best-known names in the HVAC world, we're still the new kid on the block. With over a century of excellence and innovation, here's a quick look at Carrier and the amazing changes they've brought to our industry: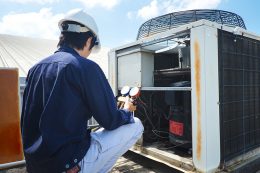 We've all been there – business locations where the temperature control system is loud, dirty or insufficient to keep the building comfortable. But did you know that having a bad HVAC system or one in need of HVAC repair services can actually cost you money? Let's take a look at why a good HVAC system can keep your business running efficiently.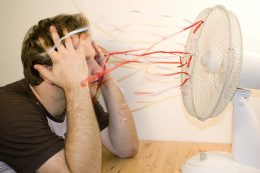 Florida residents are lucky to be able to avoid spending money heating their homes for most of the fall and winter, but the tradeoff is sometimes having extra problems with their air conditioner. Here are some of the most common winter air conditioning service issues Cox Air sees and how you can avoid them.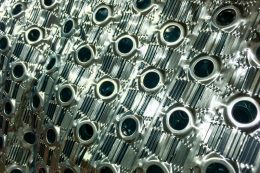 When an air conditioning repair technician comes out to your home or office, are you confused by the terms that are being thrown around? AC systems can be technically complex and have their own lingo, but here's a quick exploration of your system to help you know what your tech is talking about: