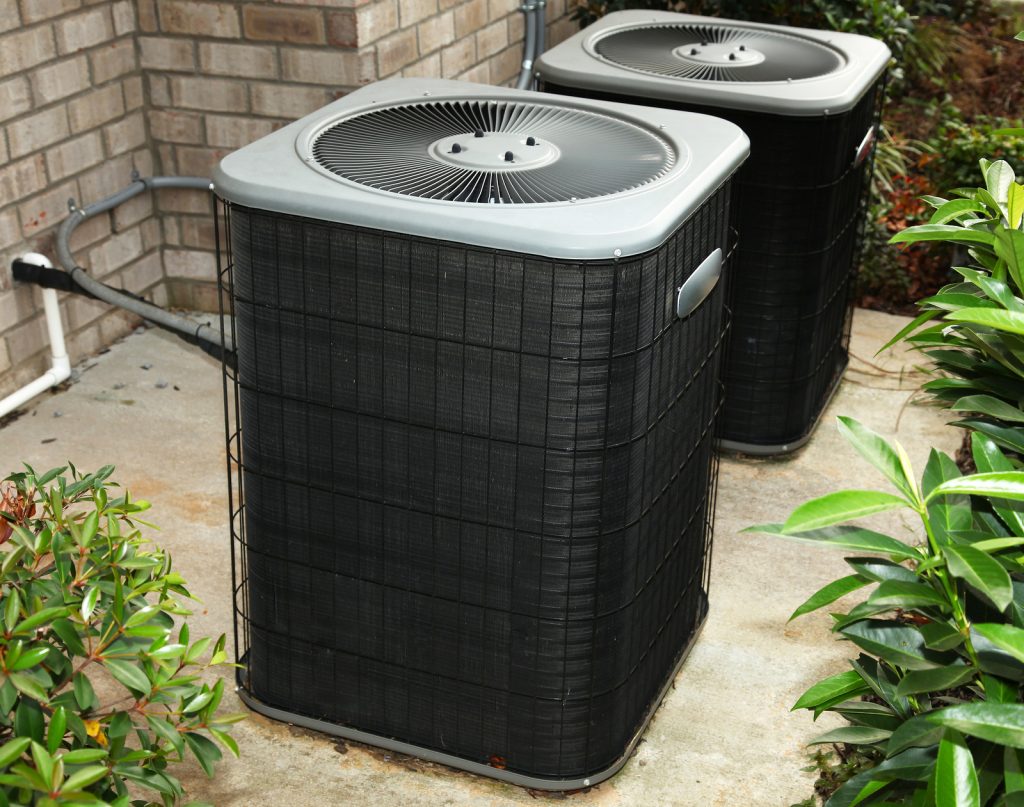 If your AC unit has died, now may be the best time to replace it. Before you start shopping for a new unit or buy the first air conditioner you find on sale, consider these common mistakes to avoid when buying a new AC unit.
1. Purchasing the Cheapest Unit
Buying an inexpensive air conditioner may not be in your best interests. When comparing prices, look for a reputable brand that is energy efficient and reliable. Even if the AC unit costs more initially, in the long run, it may offer you more value in the long run.
If you want to save money on your utility bills, the efficiency rating is crucial. According to Cox Heating & Air Conditioning, the most important aspect of choosing an HVAC system for your home is the Seasonal Energy Efficiency Rating or SEER.
In 2015, the U.S. Department of Energy created new regulations in which the SEER must meet varying requirements based on geographic climates. According to these guidelines, the SEER must be no less than 14 in the Southeast.1
2. Getting Only One Estimate
It's important to get several estimates before choosing a new air conditioning unit. Always ask for written estimates. When requesting an estimate, be sure that a warranty is included in the product and services provided are clearly stated.

3. Declining the Maintenance Plan
Regularly scheduled maintenance is key when it comes to protecting your new air conditioner.
While you may be tempted to waive a maintenance plan, the professionals at Cox Heating & Air Conditioning caution it will cost you more to maintain your AC unit when expensive repair bills or labor charges add up.
Preventative maintenance may include replacement of parts that wear out periodically. Many maintenance plans also cover coolant, which will need to be refreshed, especially in hot climates. Investing in a preventative maintenance plan will help ensure the long-term efficiency of your air conditioner.
4. Buying the Wrong Size Unit
Before you purchase an air conditioning unit, consider the size of the space you are trying to cool. The efficiency and cooling capacity of each AC unit will vary depending on the unit's size. If your AC unit is too large or too small for the space you are trying to cool, the unit's efficiency will be compromised. And that initial mistake could lead to high energy bills, poor cooling and costly repairs for years to come. An experienced HVAC professional will be able to accurately calculate the size unit your space requires.
5. Hiring an Unqualified Contractor
Purchasing an AC unit is not just about the brand of the unit itself. You're also banking on the contractor who installs it. Hiring an unqualified or inexperienced contractor can mean expensive repairs and problems down the road. Instead, search for experienced professionals. Ask your friends and family members for referrals, and be sure to read online reviews to make sure you're selecting a professional with a record of excellent customer service.
Buying an AC unit doesn't have to be a stressful experience. Spend time doing some research and your hard work will pay off when it comes to keeping your home cool and comfortable.