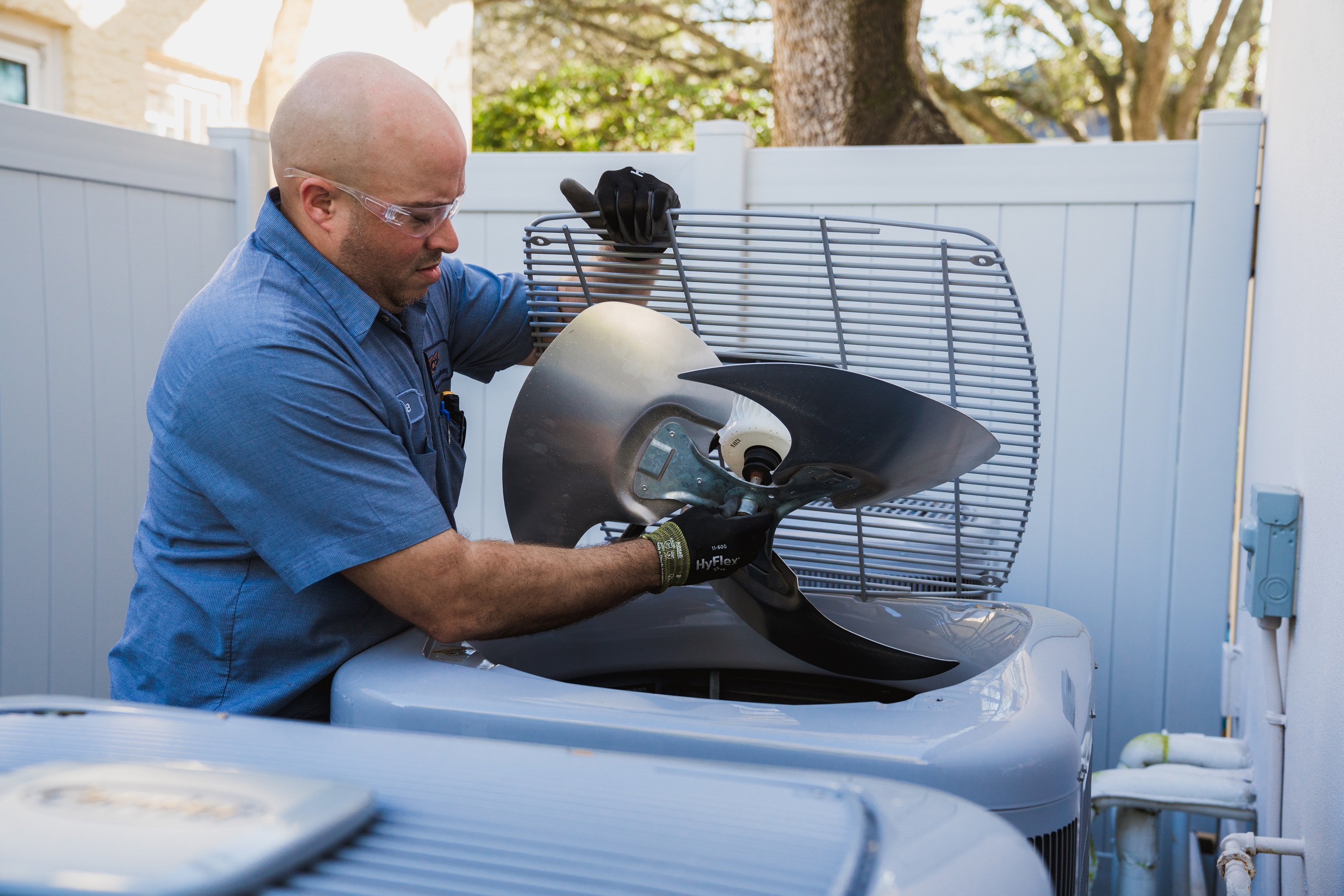 A dehumidifier is a machine that filters air and removes excess moisture from the environment. They come in several sizes depending on the space you want to purify. There are several advantages to owning a dehumidifier. Keep reading to learn more about these devices.
Breathe Easier
If you've ever stepped outside after a storm, you'll understand how high humidity feels. The air is heavy and thick, especially in the southeast. High humidity levels make breathing difficult especially for people who have asthma or other respiratory problems. Excess moisture in the air also affects your skin, causing excess sweat and oil production. Ideal indoor moisture levels will vary depending on the season and outdoor humidity. For indoor comfort and easy breathing, keep your indoor humidity levels between 35-50%.
Reduce Allergens
If it seems like you're constantly dusting and cleaning your home, high humidity levels could be the culprit. Moisture clings to airborne dust and dander causing it to fall and cling to the surfaces of your home. By removing excess moisture from the air, dust is pulled into your return vent where it can be filtered out of your indoor air. This will cut down on the amount of dust, dust mites, and pet dander in your air and help you keep your home cleaner.
Prevent Mold
In addition to reducing dust in the air, maintaining low humidity levels will prevent the formation of mold in your home. Mold thrives in moisture environments like your bathroom and under the kitchen sink. Mold can spread to other parts of your home via airborne spores. The spores travel through your vents and ductwork where they can fester and circulate throughout your home. If left unchecked, mold in your home will increase your risks of developing serious respiratory problems like COPD and asthma. Good air circulation and a dehumidifier can help you prevent mold formation in these environments.
Energy Savings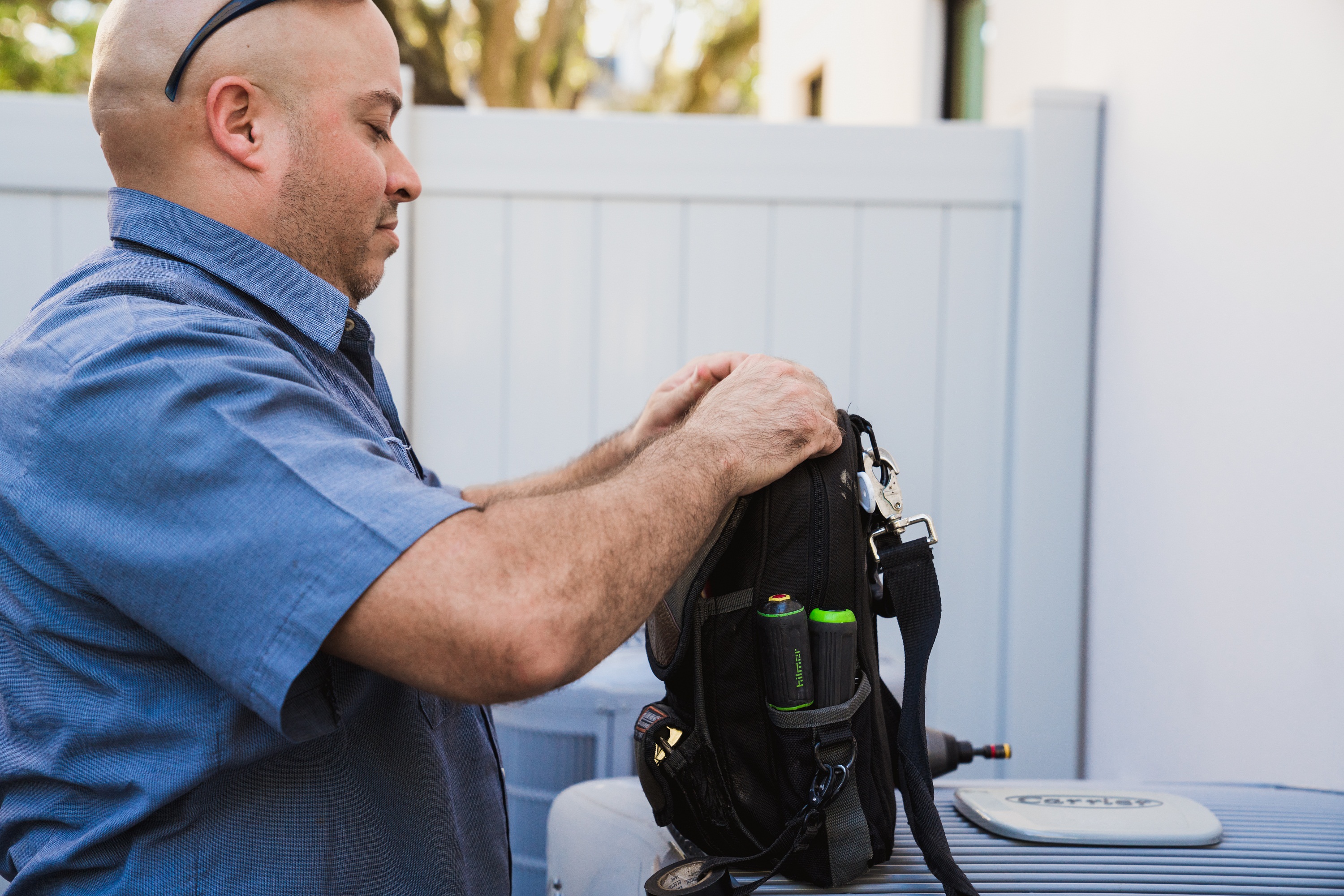 Having a dehumidifier in your home, whether it's a stand-alone unit or a built-in, can help you save on monthly energy costs. Excess moisture in the air forces your HVAC system work harder, especially during the summer months. Your AC has to contend with keeping your home at the desired temperature while removing excess moisture at the same time. This double-duty drives up energy costs, and increases wear and tear on your unit. A dehumidifier reduces the stress on your unit while removing excess moisture. The blue Energy Star logo on a new dehumidifier that indicates the unit that is energy efficiency than other brands on the market.
Sleep Better
Studies suggest that you sleep better when the air in your home is purified of allergens, dust, and high humidity. Pure oxygen helps increase blood flow to the brain which helps you sleep better and feel more awake during the day. Dehumidifiers run quietly in the background while you sleep, so you don't have to worry about noise keeping your awake. Get a better night's sleep and improve your quality of life by adding a dehumidifier to your home.