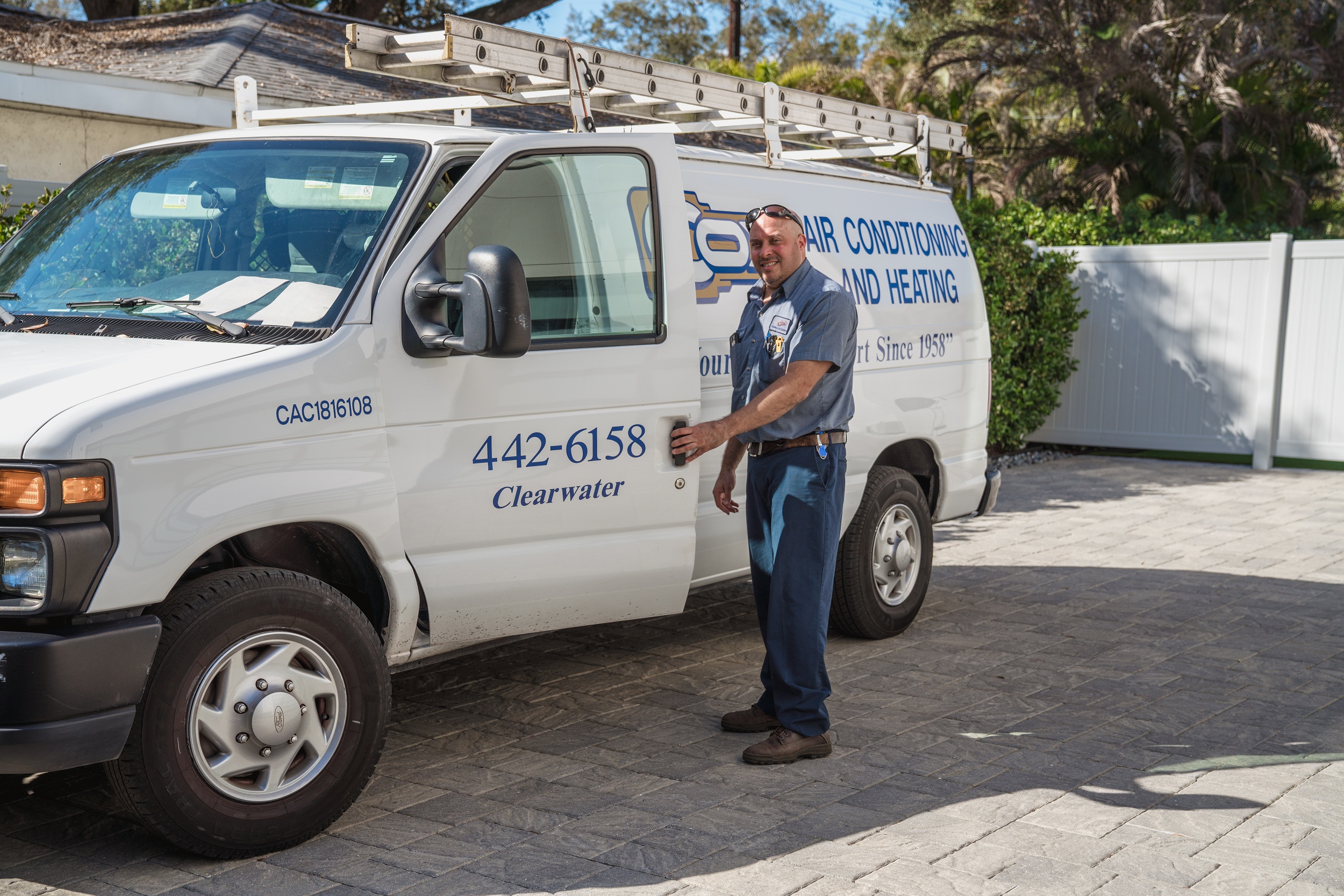 Good air quality in the home is important to your family's health. People take precautions to prevent breathing in bad air outside their homes, but rarely consider that the problem could be under their own roof. The good news is that you have the power to improve the air quality in your home. Simple adjustments to your HVAC system is the best way to get started.
Duct Cleaning Is a Must
When was the last time you had the duct work in your home cleaned or checked for leaks? Don't worry if you haven't had this done ever. The good news is that you can start now. Most people don't think about their duct work, but it plays a very important role in the air quality of the air in your home.
Duct work collects dirt, dust, debris, and other pollutants that make their way past the HVAC filter. When the HVAC system turns on, the pollutants in the duct work get blown out into the home and into the air. The cleaner your ducts are, the less likely it is for this to happen and the cleaner your air will be.
Replace Your Air Filters
One of the easiest ways to keep the air quality better and keep your ductwork clean is to replace your HVAC filter. The filter is what keeps debris and pollutants from getting into your ductwork. It also keeps your HVAC system working efficiently and prevents annoying repairs that add up. Ideally, you want to replace the filter once every 30 days. However, some HVAC systems use filters that last up to 90 days. You need to check your HVAC manual to figure out the ideal changing schedule for your needs.
Other Reasons for Poor Air Quality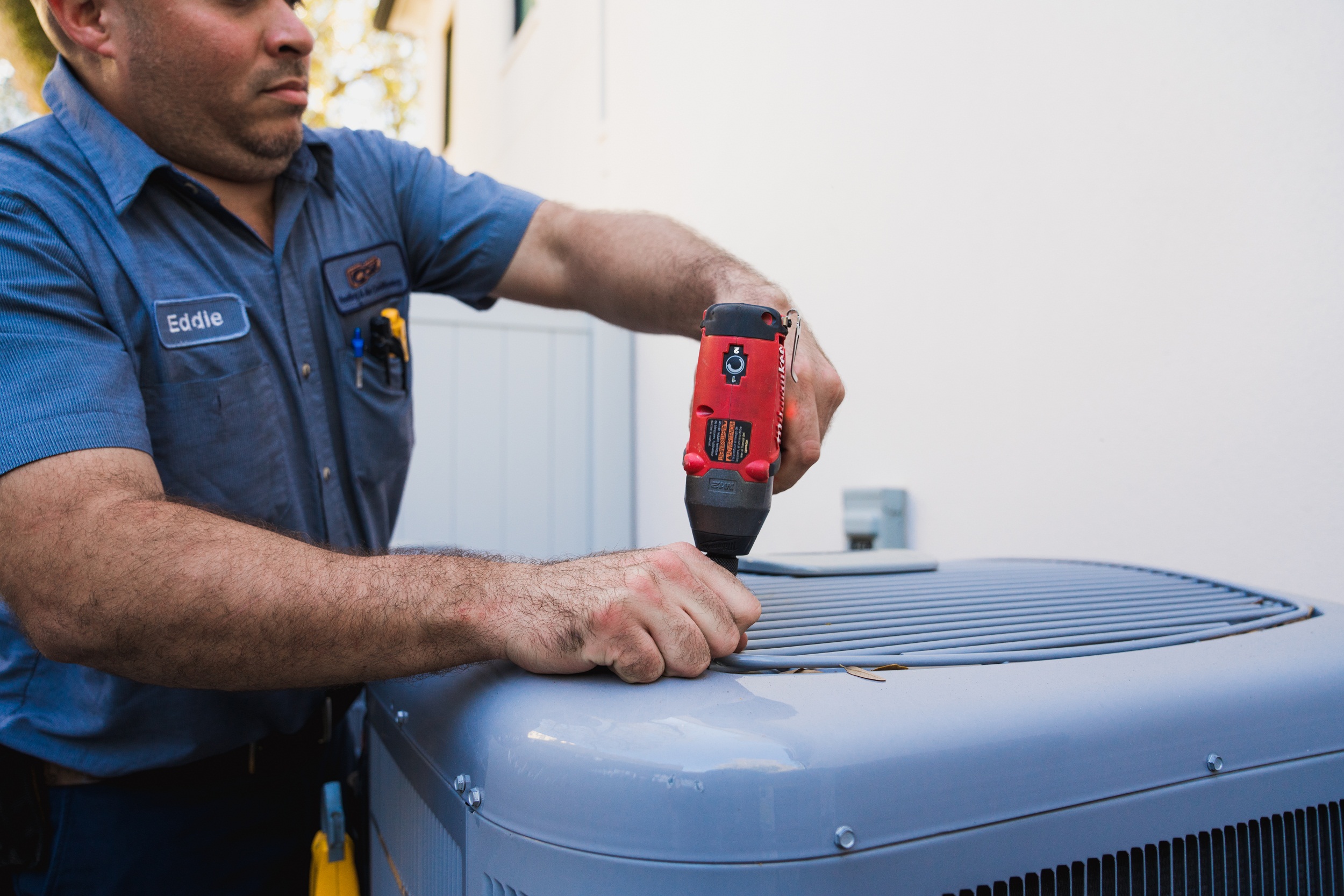 Did you know that in your home is 2 – 5 times more polluted than the outside air? When you really begin to think about this fact, it's shocking. Check out these other reasons for poor air quality:
Chemicals from cleaning products, pest control, etc.
Mold from plumbing issues and hidden leaks.
Particles from chipped paint, pet fur, and even outdoor contaminates that come in on your shoes.
Poor ventilation due to recirculated air.
Homeowners can improve their air quality by getting regular ductwork cleaning and changing HVAC filters, but there are other steps they can take too. One option is to install a whole-house air filtration system. This system cleans the air and improves the quality making it easier to breathe. In households where people suffer from chronic respiratory systems, filtration systems are a tiny miracle.
Don't want to spend the money for an entire house system? Start small with individual room filtration systems. These appliances can be purchased at home improvement stores or from your local HVAC company. They clean the air in small spaces well and are budget friendly.
Get Your Air Quality Tested Today
Not sure what the quality of the air is in your home? Get it tested today by calling a local HVAC company near you for professional air quality testing.