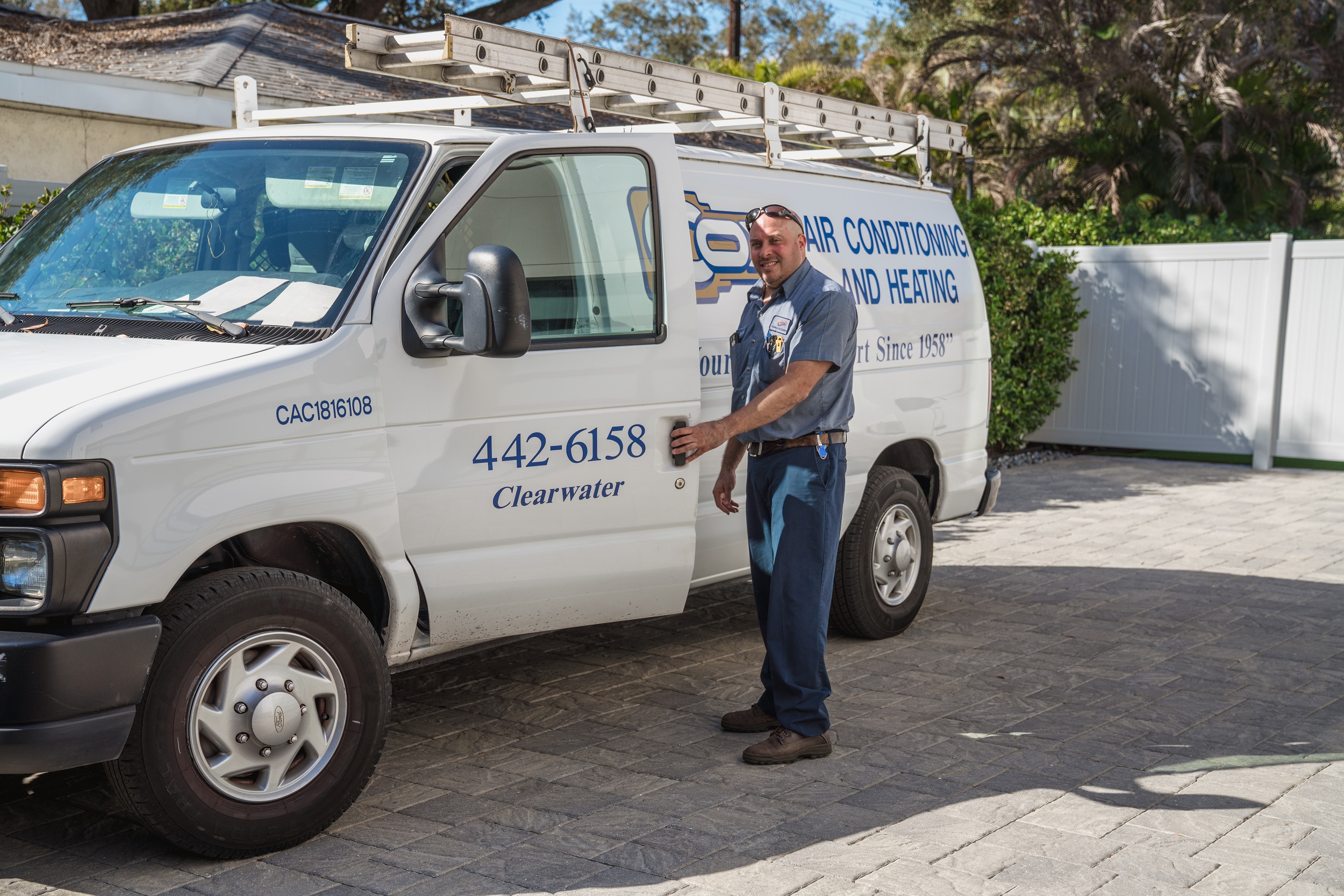 Carbon monoxide is one of the most dangerous gasses on the planet. It's colorless, odorless, and can accumulate in an enclosed space. Prevention is the key to avoiding illness, or even death, as a result of carbon monoxide poisoning.
What Is Carbon Monoxide?
Carbon monoxide (CO) is a gas that remains as a byproduct of high-heat burning. Unlike other chemical reaction byproducts, carbon monoxide cannot be absorbed by its natural surroundings and rendered benign. It accumulates and poses a real threat to people in that space. Examples of combustible reactions that result in the presence of CO are:
Heaters
Fireplaces
Car mufflers
Space heaters
Charcoal grills
Car engines
Portable generators
How Do I Know If Carbon Monoxide Is Present?
As noted, CO is colorless and odorless, making it impossible to detect with the naked eye or via sense of smell. Moreover, your body may have already absorbed some carbon monoxide and you'll have no idea it's coursing through your blood. In fact, CO poisoning symptoms often mimic symptoms of a variety of common illnesses, making it confusing to know if you should seek help.
Just as you have smoke detectors installed in your home and office, you should have carbon monoxide detectors as well. In fact, most devices are now dual-purpose detectors able to alert you to the presence of either smoke or CO.
How Does It Affect the Human Body?
Your body is on high alert at all times for any object or input that is deemed "foreign." Once alerted to its presence, the body will begin the process of fighting to regain inner balance. Unfortunately, carbon monoxide is so stealthy, even your body's defenses may not know it entered the bloodstream.
The CO covertly attaches itself to your blood cells and travels throughout your entire body. This changes the quality of your oxygen, often resulting in balance issues, creating dizziness, and eventually causing you to lose consciousness.
Common Symptoms of Carbon Monoxide Poisoning
Dull headache
Weakness
Nausea
Vomiting
Confusion
Dizziness
Difficulty breathing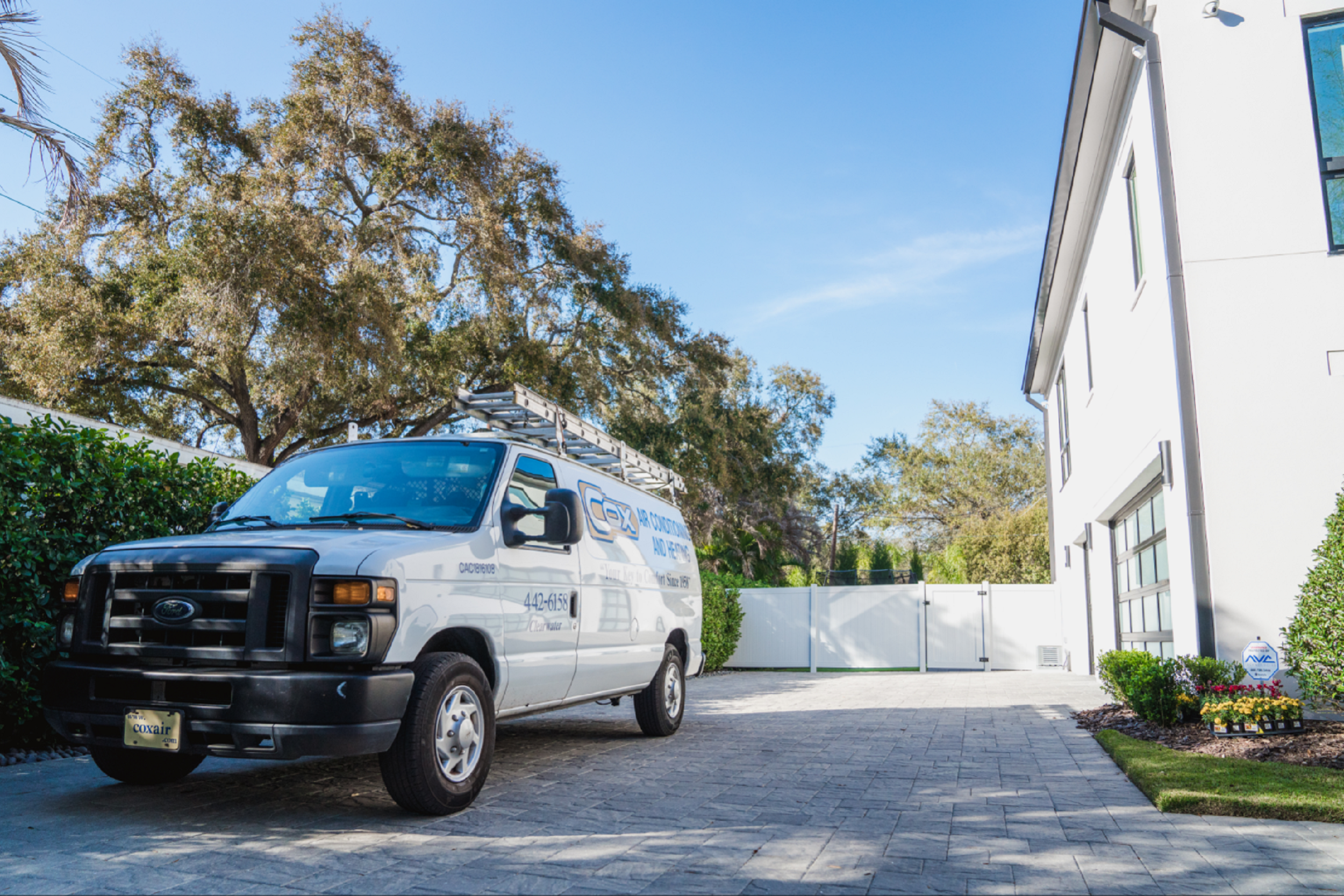 A Prevention Checklist
Carbon monoxide detectors are the best way to protect yourself from potential poisoning. Placement and quantity are two factors to consider as you outfit your home.
Install at least one detector on each floor of your home.
Install one close to the adult's sleeping area.
Install one on, or close to, a ceiling where gas rises and accumulates.
Do not install in bathrooms, drafty spots, in direct sunlight, or other areas that could cause a false alarm.
Test alarms on a regular basis; monthly, at least.
Replace batteries on a regular basis; every three months is recommended
Take proactive measures such as:
Have all your combustion appliances and fixtures checked, and maintained, annually.
Never run combustion appliances in a contained space.
Never use a non-heat rated appliance, such as a gas oven, stovetop, or clothes dryer to heat your house.
Call a professional to clean your fireplace and chimney annually.
Never keep your car or other engine driven vehicle running idle in any structure, even if the doors are open.