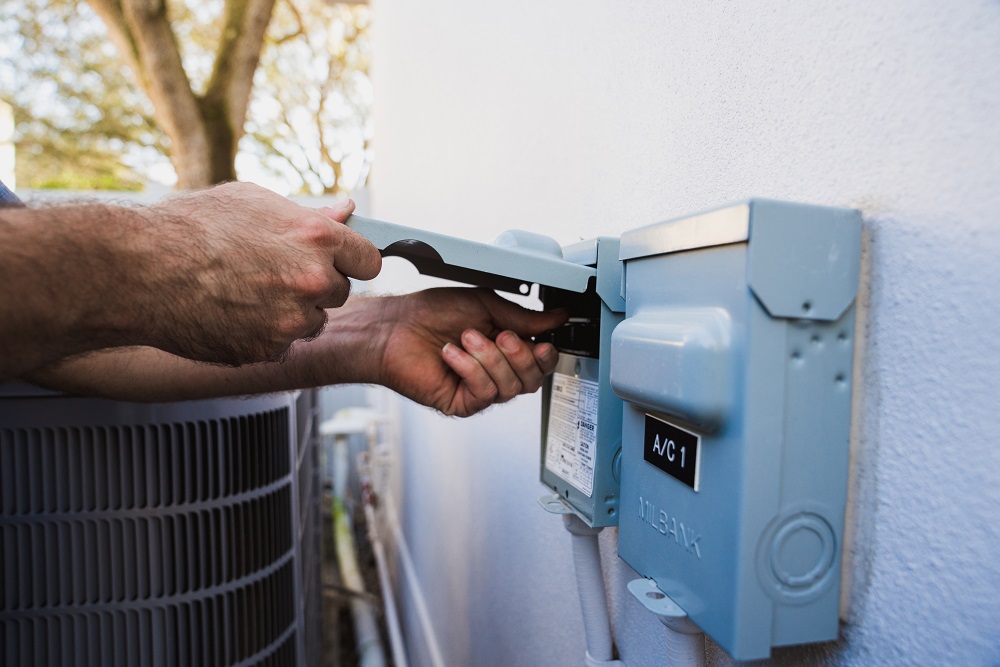 It's not something that homeowners like to think about, but the truth is that rodents do make their way into residential ventilation systems. It's a common problem that seems to get worse during the winter months. Your home's ductwork is a warm, cozy place for mice and other wildlife that's seeking shelter from the cold. If you think letting rodents take up residence in your ductwork is okay, think again. Allowing any type of wildlife to scamper through your ductwork is putting your ventilation system and your health at risk.
How Do Rodents Get into the Ventilation System?
Most rodent issues start in the attic. They get into your home through the attic and start gnawing their way through the flexible lines that supply air conditioning to the house. To prevent rodents from getting into your ducts in this manner seal up any holes in the attic that leads to outside.
Another way that rodents get into the ductwork is through the vents in the home. Wildlife, especially mice, always find tiny nooks and crannies that allow them unauthorized entry into your home. They are very sneaky about this and people often don't realize their home's been invaded. Pay attention to your vents and make sure that any broken vents with bent slates are replaced right away.
What Are the Health Risks?
When rodents get into your home's ductwork, they usually settle in right away. This means that they're using your ductwork as their personal bathroom. As the HVAC unit blows air through the ducts, it picks up fecal particles. These particles get pushed into the air that you breathe. When there's an overwhelming amount of waste inside ductwork, people in your household might start to experience respiratory issues.
Another health concern is disease. Rodents carry many diseases that make people sick. Examples of common diseases that rodents carry include the following:
Hemorrhagic fever with or without renal syndrome
Lassa fever
Lymphocytic choriomeningitis
Rat-bite fever
Salmonellosis
HVAC Risks
Your heating and cooling system is also at risk when you have rodents. The ductwork creates a direct path to the furnace and air conditioner. Rodents love to gnaw and claw. If they get to any interior parts, damage quickly follows. Also, rodents in ductwork sometimes fall onto the heating elements and end up meeting their demise while creating a horrible burnt smell throughout the home.
How to Get Rodents Out of the Ductwork
The best person to call is a wildlife specialist. Pest control specialists have traps and bait they use to remove rodents as safely as possible. Prevent access and seal off areas where pests can easily enter your home. Have your house inspected for unexpected places pests could be entering your home without you realizing it.
Once the pest has been removed, contact a heating and cooling specialist to inspect your duct systems for weak areas to prevent new rodent visitors. Contact Cox Air at (727) 442-6158 to have your ductwork inspected today.