If you're like most homeowners in Florida, the thought of "going green" in your home brings up a lot of worrying questions: Will you have to give up the comforts, like air conditioning, that you and your family love? Does making a house more energy efficient cost a lot of money? Will you have to sacrifice quality of life?
The home ac repair technicians and energy specialists at Cox Air Conditioning and Heating have asked these very same questions in order to discover the immense benefits that going green can have for our customers.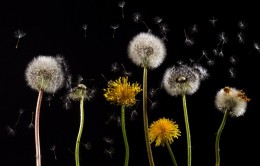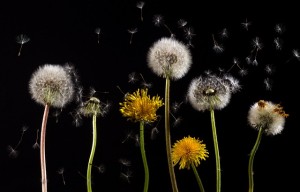 Summer in Florida is often a wake up call for homeowners when it comes to air conditioning maintenance and other home repairs. There's nothing like sweltering heat to remind you to check on the condition of your home's cooling system, after all! As with any system, routine maintenance and service is the best way to insure that your heating, ventilation and air conditioning (HVAC) is efficient, effective, and durable. Routinely changing your home's air filter is a simple way to keep your HVAC system performing its best.
During the warmer months, it's only natural to use air conditioning. Service it, put it on full blast, and then cool off, right? Actually, there are five simple tips to run your AC less in warmer months and still keep cool. This helps lower energy usage and related bills.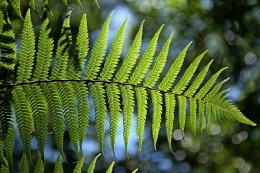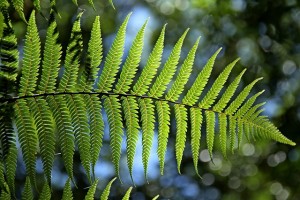 Going green is not just a fad any more. It's quickly becoming a common way of life, and for good reason: people want to protect the environment for the future of their children. However, as the trend gains popularity, misconceptions abound. Below are five popular myths about going green.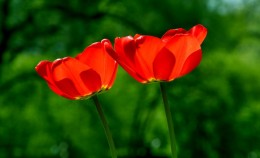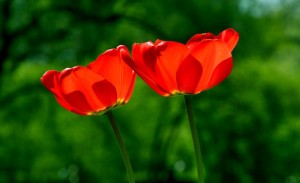 Spring is here: flowers are blooming, families are planning vacations, and temperatures are rising. If you live in Florida, you are already mentally prepared for the weather to heat up significantly. That's why Spring is the ideal season to give your HVAC system a thorough once-over to make sure everything is functioning correctly.
A well maintained system is a long lasting one, so it's important to stay on top of minor issues like leaks and other minor repairs now to insure a durable system for the future. Whether you check your air conditioning and heating units yourself or hire a professional AC repair company to handle your yearly inspection for you, it's important to know the basic ins and outs of your system. Here are some common terms to keep in mind regarding your heating and air: