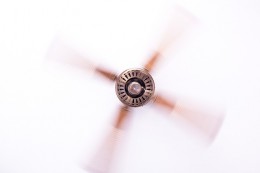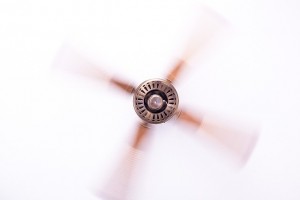 Like most people, you are probably familiar with the age-old saying, "Don't believe everything you read." This applies to pretty much anything, and the HVAC industry is no exception. Whether from old wives tales or people who think they know it all, there are plenty of myths out there about the field of heating and cooling. As one of Clearwater's most reliable hvac maintenance companies, we have heard them all.
You may have even been subjected to a few of them. Everyone is quick to offer advice on how to save money and cut back on utility bills, but how do you know what information to trust? While some suggestions are blatantly obvious, others can seem to be backed by only a small bit of truth.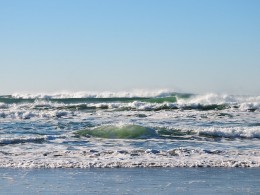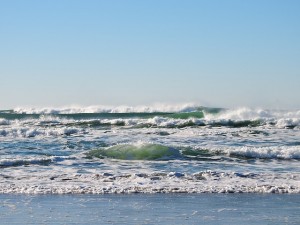 Homeowners who have the pleasure of living on the coast are the envy of many. However, there are a few downsides to being in close proximity to the ocean — including the fact that salt air is a major source of harm to air conditioners.