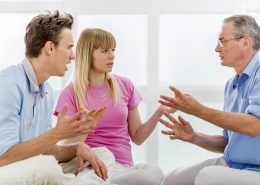 There are days you'd swear they're lying in wait, just for the moment for you to step out. Then they spring their surprise attack, quickly changing the settings and disappearing without a trace. You come back just to find exactly what you feared. The HVAC thermostat has been changed again.
How do you work around family members who have different temperatures needs than you do? Here are some great tips to help you reach a peaceful accord with your home's temperature.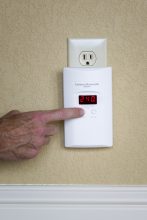 Carbon monoxide poisoning is no laughing matter. It can cause serious health problems and even kill you and your loved ones. Even worse, you can't tell it's a problem because it is silent and carries no smell. How do you defend against this invisible killer? With a carbon monoxide detector. But our clients often have questions about these simple devices that resemble smoke detectors, so here are some of the basics.