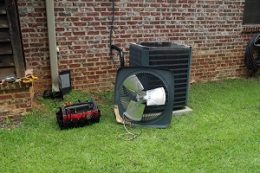 Taking care of your HVAC may seem like something you should do when it starts having problems. However, regular maintenance of your HVAC is not only good for your system, but it is also good for your budget, your health, your future, and the planet. It's amazing that a simple inspection can provide these benefits, but here's how.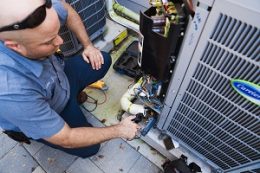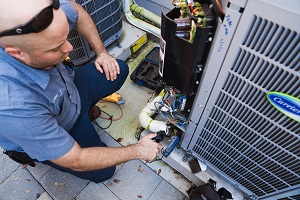 Is it time to replace an old, inefficient HVAC system? Before you contact an HVAC company for installation services, keep reading to avoid these common HVAC installation mistakes that can cost you.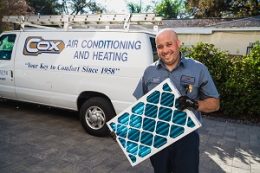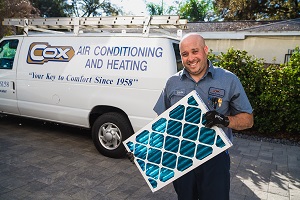 Your AC air filter is an important part of your HVAC system. When it gets dirty, you can face a greater incidence of asthma and allergies. Additionally, your AC has to work harder to pull air through the filter, which causes more wear and tear on the entire system. In the worst-case scenario, the air filter can fail and allow dust and debris to get into your system to cause more immediate damage. A dirty air filter will shorten the life of your HVAC system and necessitate an expensive replacement before you may be ready to deal with the cost. How do you recognize when you need to replace the air filter? Check out these signs.