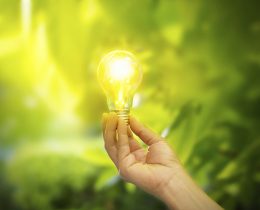 Whether you're building your own home and are pursuing LEED certification or just want to save money on your electric bill, going green is an important step in building sustainability into our society. When you need options when trying to green your home, Cox has great options in the Carrier Infinity Series. With a number of different options, there's an HVAC system in this series to meet your needs. Here's a closer look at the impressive efficiency of this high-quality air conditioner.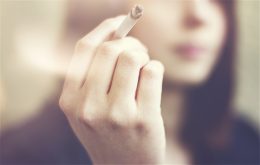 We all know that smoking cigarettes can cause some pretty serious health issues. It's also widely known that second-hand smoke, also referred to as passive smoking, can also cause serious side effects. If you have neighbors that smoke and you have a shared HVAC system, you can be exposed to their cigarette smoke as a second-hand source. How do you deal with these problems? Here is more information on how your air conditioning system is involved.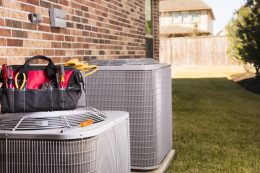 When it comes to HVAC systems, many of our clients have questions about specialty terms commonly used in the industry. One term that commonly comes up when discussing the efficiency of air conditioning units is the SEER rating. Standing for Seasonal Energy Efficiency Ratio, this term and rating refers to how efficient the system will be in operation. The higher the number, the more efficient the unit will be. Here are more details on what the SEER rating is, what it tells you about an air conditioner and how it will impact your utility bills.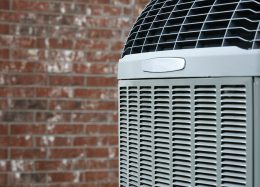 Tons, SEER ratings, AFUE – when it comes to figuring out what kind of AC unit your home needs, it's important to make sure you make the right decision. But how do you make that decision? In this post, we'll walk you through the process to help you decide.