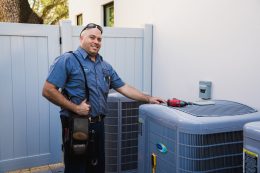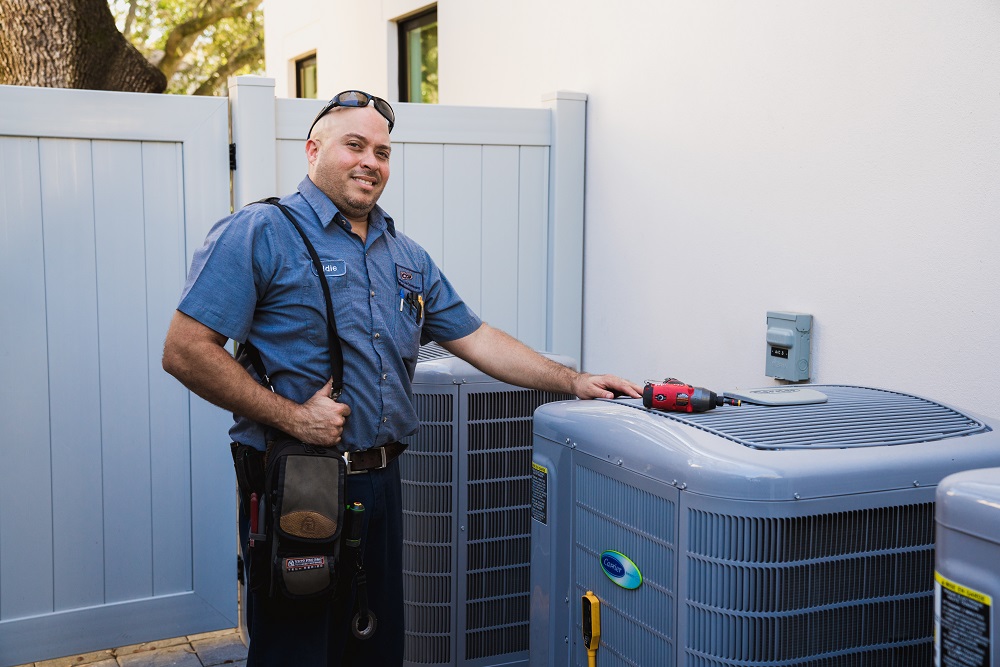 Furnace on the Fritz
When was the last time you dealt with a furnace on the fritz, a malfunction in your heating system? If you don't happen to be a heating system expert, it is likely that the experience was a frustrating one. Not only do you have to contend with the fact that your house is cold when your heating system stops functioning, but you also have to figure out how to communicate with a technician effectively. Many technicians show up to get the job done, but they do not know how to explain the problem in layman's term to someone who isn't a technician. Here is a brief glossary of common heating system terms to help you understand and communicate better with an on-site technician.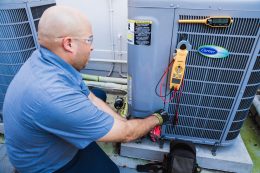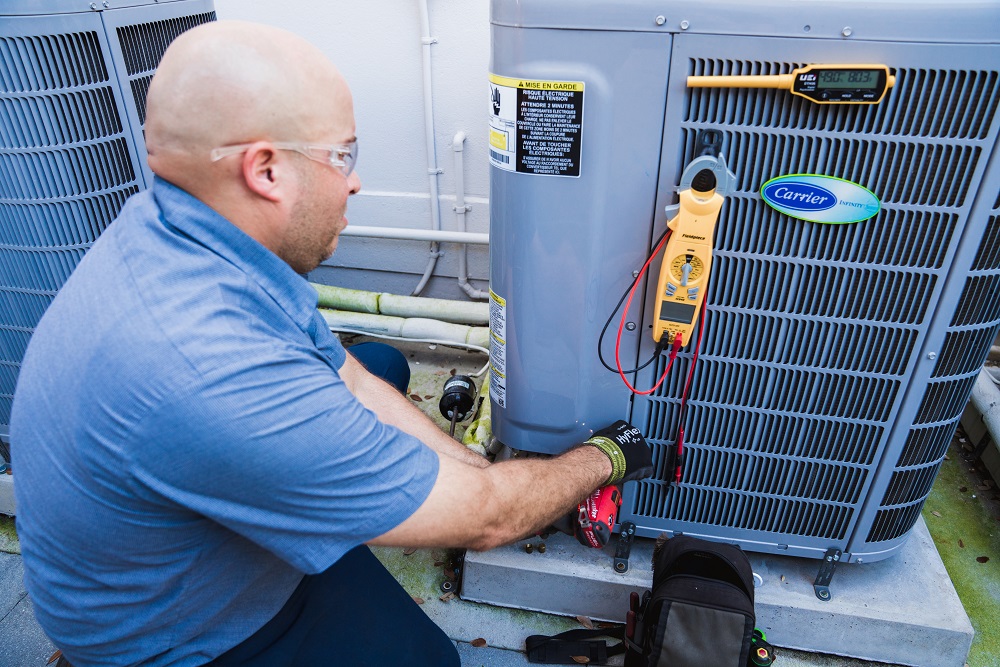 Living on the coast has its benefits. You have easy access to the ocean and a wealth of recreational activities such as surfing, fishing, and boating. As wonderful as coastal living is, it does have its disadvantages, and no they're not hurricanes and tropical stores. Coastal residents have specific HVAC problems that come with living so close to the ocean.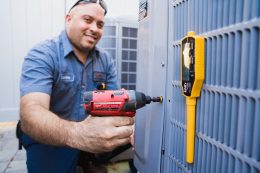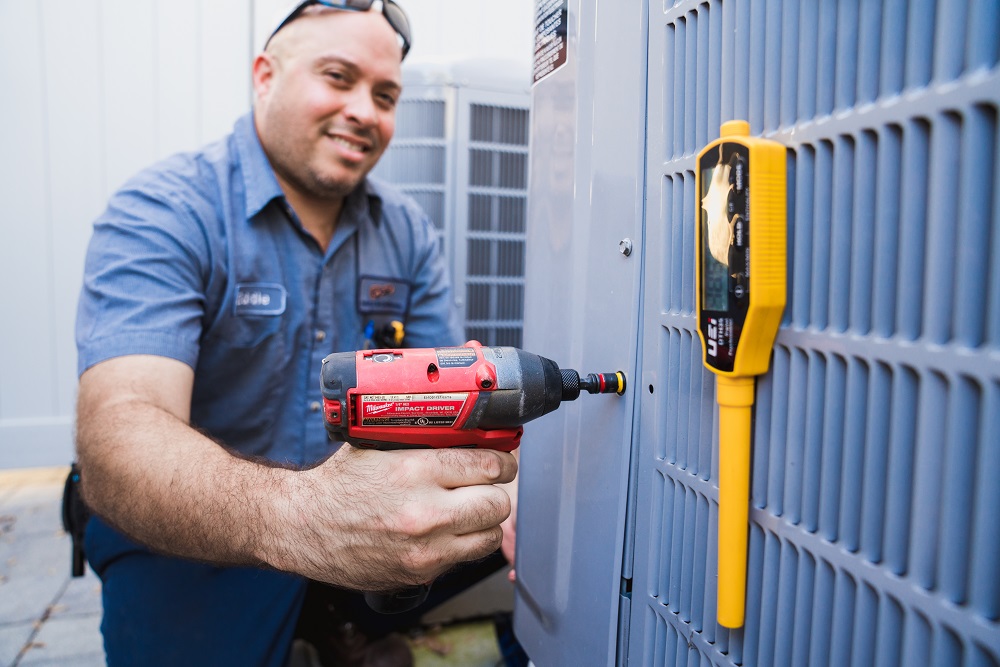 Do you feel like you're constantly changing the air filter in your HVAC system? There are a few reasons why air filters clog. Check out these common reasons and what you can do to remedy the situation.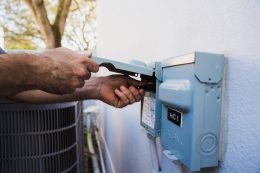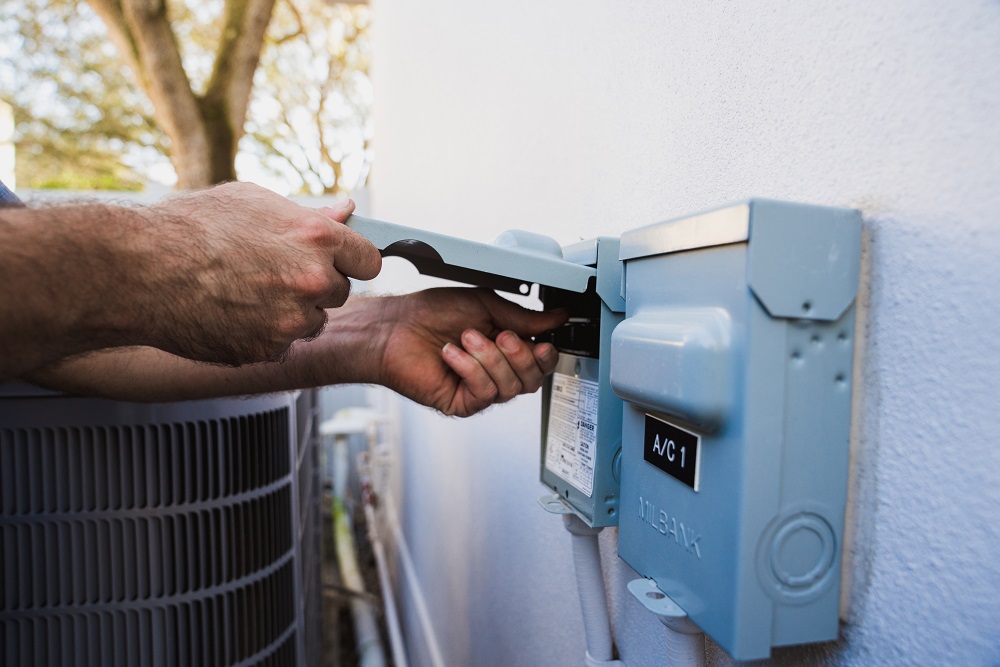 It's not something that homeowners like to think about, but the truth is that rodents do make their way into residential ventilation systems. It's a common problem that seems to get worse during the winter months. Your home's ductwork is a warm, cozy place for mice and other wildlife that's seeking shelter from the cold. If you think letting rodents take up residence in your ductwork is okay, think again. Allowing any type of wildlife to scamper through your ductwork is putting your ventilation system and your health at risk.