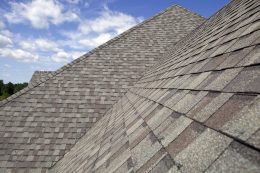 When it comes to your HVAC system, there are a number of approaches you can take to boost your energy efficiency. But did you know there's
another way to cut your home's overhead HVAC costs? It's called a cool roof, and it helps keep your home cooler while allowing your air conditioning to run less frequently, making a big difference in your summer energy bills. Here's what it's all about: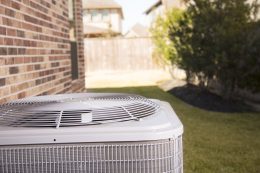 At Cox, we believe that giving you the tools you need to live comfortably for less is important. With the focus on sustainable living, many of our customers have been asking about HVAC options that provide great comfort with green benefits.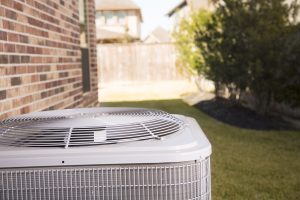 One step we've taken is adding the Carrier Infinity series to our lineup of green machines, however, we realized many of our customers aren't familiar with this low-energy contender. Here are some details to get you in the know: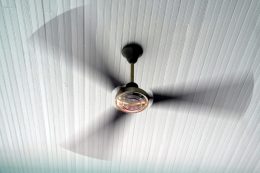 When your summer is heating up and your air conditioner is raising your electric bill, we often look at ceiling fans and wonder whether they're working at all to help save money. The simple truth is that ceiling fans do a great job at a significantly lowering cost, but only if they're turning in the proper direction. Why does it matter to your HVAC system and how can you ensure your fans are spinning in the right direction?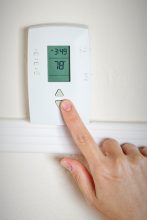 Getting ready for a serious getaway? You know you can lower your utility bill by adjusting the thermostat for short trips, but what about longer ones? Though the basic principle applies, there are a few issues to be aware of first. Here's a quick rundown to keep you on the right track: