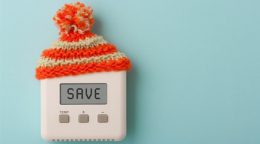 One of the questions that many HVAC companies get on a regular basis is "can you reduce heating and cooling costs by shutting the doors in your home?" This isn't a simple question and there are a number of concerns that go into answering it.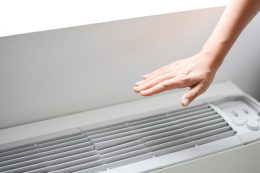 Thermostats have been around forever, yet some folks don't know whether or not to have the HVAC fan continue running after the home has reached its target temperature or not. It's a choice between "on" and "auto." Auto means the fan will automatically work only when the air is being cooled or heated. The fan stops once the set temperature is reached. On the flip side, on means that it works 24/7, even after the set temperature has been achieved. So, which setting is right for you?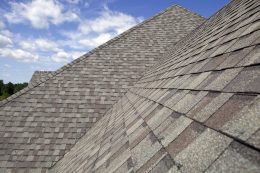 When it comes to your HVAC system, there are a number of approaches you can take to boost your energy efficiency. But did you know there's
another way to cut your home's overhead HVAC costs? It's called a cool roof, and it helps keep your home cooler while allowing your air conditioning to run less frequently, making a big difference in your summer energy bills. Here's what it's all about: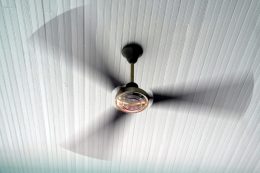 When your summer is heating up and your air conditioner is raising your electric bill, we often look at ceiling fans and wonder whether they're working at all to help save money. The simple truth is that ceiling fans do a great job at a significantly lowering cost, but only if they're turning in the proper direction. Why does it matter to your HVAC system and how can you ensure your fans are spinning in the right direction?

When it comes to saving money at home, one of the first targets of an energy diet is your HVAC system. But what actually helps and what's just hype? Here are 5 energy-saving myths busted.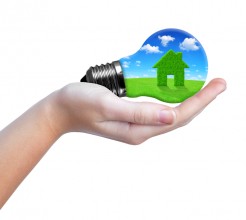 When you're looking at a home, the HERS score may come up as a point of discussion or negotiation. But what does it mean overall? The Home Efficiency Rating Standards (HERS) looks at the overall energy efficiency of a home, whether existing or new construction. Here are a few things about HERS and why it matters to you and your household.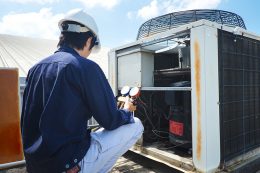 We've all been there – business locations where the temperature control system is loud, dirty or insufficient to keep the building comfortable. But did you know that having a bad HVAC system or one in need of HVAC repair services can actually cost you money? Let's take a look at why a good HVAC system can keep your business running efficiently.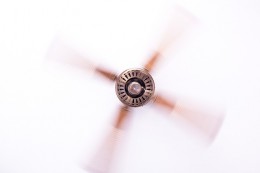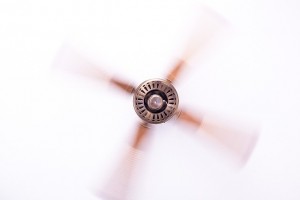 Like most people, you are probably familiar with the age-old saying, "Don't believe everything you read." This applies to pretty much anything, and the HVAC industry is no exception. Whether from old wives tales or people who think they know it all, there are plenty of myths out there about the field of heating and cooling. As one of Clearwater's most reliable hvac maintenance companies, we have heard them all.
You may have even been subjected to a few of them. Everyone is quick to offer advice on how to save money and cut back on utility bills, but how do you know what information to trust? While some suggestions are blatantly obvious, others can seem to be backed by only a small bit of truth.