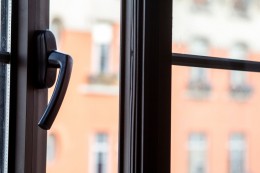 With allergies, asthma and sick building syndrome in the news, there's been a lot of focus on improving indoor air quality. But beyond your HVAC system and air conditioning efficiency, what does indoor air quality mean for your home and quality of life? Here are a few great benefits of improving your home's indoor air quality.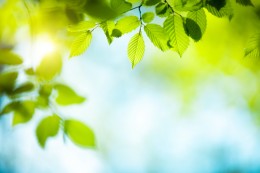 When you've got a great HVAC system, it can seem as though switching from heating to air conditioning in the spring should be as simple as flipping a switch. But to get the best performance and longest life out of your HVAC system, you'll need to take a little time to transition it properly. Here are some tips on switching your HVAC system from winter to spring so you won't have to call for an air conditioning repair just after you've turned it on.

When it comes to saving money at home, one of the first targets of an energy diet is your HVAC system. But what actually helps and what's just hype? Here are 5 energy-saving myths busted.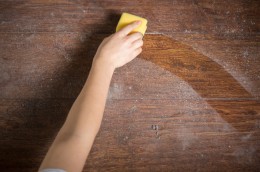 Have you noticed that your home has been getting dustier than usual or that it takes more work to keep up? This is often due to issues in your HVAC system. Let's take a look at common issues that cause a dusty home and how to fix them.