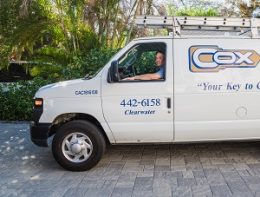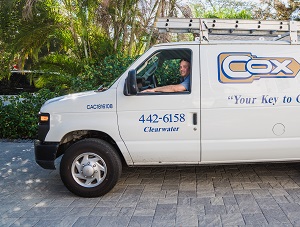 Green technology is on the rise, and this includes green HVAC technology. Every day more and more homeowners are switching to more efficient heating and cooling equipment and enjoying the benefits it brings. If you're looking to improve your HVAC system's efficiency, lower energy costs, and contribute to cleaner air, keep reading to learn more about the reasons green technology is on the rise.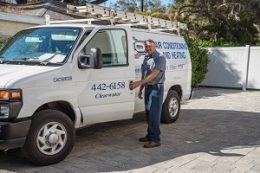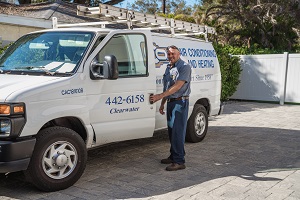 Carbon monoxide (CO) is a deadly gas that gives no indication of its presence in your home. That's why it's important for homeowners to have carbon monoxide detectors and to do what they can to prevent this gas from building up in their homes. Learning more about this so-called silent killer will help keep your family safe.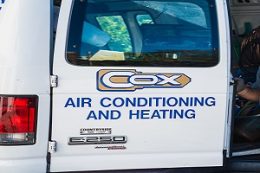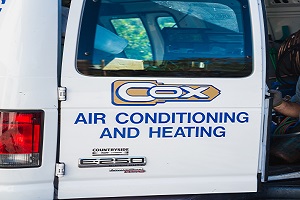 How is your home's indoor air quality (IAQ)? Could it be better? If you've noticed allergy symptoms worsening or you find you're sneezing more than normal, you probably have dirty air. Most people don't realize how dirty their home's air is and they might be better off breathing the air outside of their home. The good news is that it's easy to improve the IAQ in your home. Check out these tips from Cox Air for breathing easier in your home.