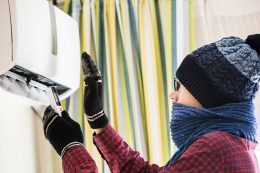 Has your air conditioner stopped blowing or had its air flow weakened even though you hear the motor running full speed? Do you see ice around or in the outside unit? If so, take these steps.
You would think that after summer's heat has passed, the allergy season would pass as well. But for those who suffer from fall allergies, the symptoms are just beginning to appear. From fall-blooming plants to mold and mildew making another visit during the cool, damp days, allergens can seem to lurk around every corner. Let's take a look at how to improve your indoor air quality when the seasons change so your home can give you relief from the allergy-laden outdoors and remain a safe refuge from the perils of the great outdoors.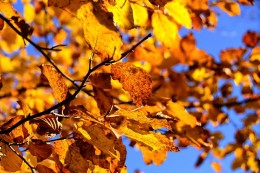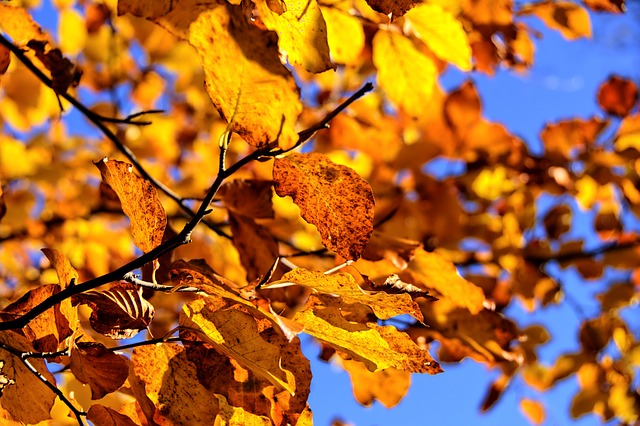 While most people enjoy the arrival of fall weather the constant swings from hot to cold temperatures can frustrate homeowners as they try to keep their homes at a comfortable temperature. To save this frustration, try the following tips, then call Cox Air if you think your home comfort can be improved even more.