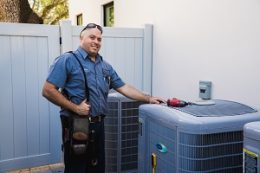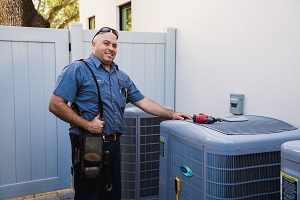 Good news! Most compressor problems are preventable. If you want to avoid expensive air conditioning repair service, you need to read this. Keep reading to learn the eight reasons compressors malfunction and what you need to do to prevent a breakdown.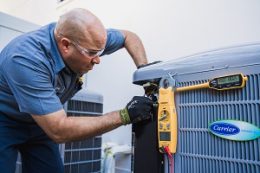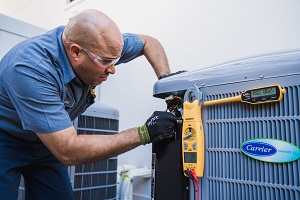 How often do you have professional HVAC maintenance? If you're like most people, you probably can't remember the last time you had this service done. However, heating and cooling companies recommend yearly maintenance to improve your HVAC unit's efficiency and decrease energy costs. Keep reading to learn more about how yearly maintenance keeps your costs in check.
Have you wanted more control over temperature at your home? One way to keep your home at a comfortable temperature with less fuss is to install an automated temperature control system. This smart home gadget lets you keep your temperature at optimal levels, and when used correctly it lowers your energy costs. Keep reading to learn more about the top three advantages of using a temperature control system.