When you're looking for an HVAC service to purchase from or to take care of your equipment, you'll regularly hear a company state they're an authorized dealer. But what does that mean and how does it benefit you, your home and your family? Let's take a quick look at the benefits of using an authorized dealer for your HVAC system.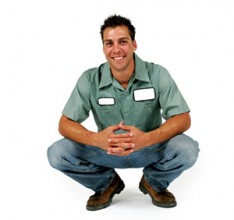 Commercial buildings with more than a few floors present special challenges for heating, ventilation and air conditioning systems. Because heat naturally rises, the higher you go in a building, the more heat must be dissipated. Higher floors are also closer to the heat of the sun. There is less natural air flow and likely no other buildings or foliage to provide shade or assist in the cooling of the building.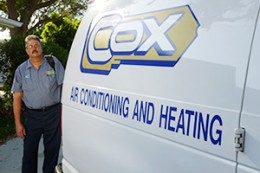 If you're considering replacing your furnace, you're probably wondering about the differences between gas and electric furnaces, and where heat pumps fall into the mix. You're probably also concerned about which option is the best choice for your home. Unfortunately, the answer is that it depends on your specific situation. Here are the differences between these three heating options to help you decide.

Your family spends more time in your home than anywhere else. Isn't it important that they breathe the cleanest air possible? These tips will help ensure your family avoids the many health issues related to poor indoor air quality.