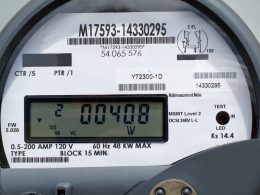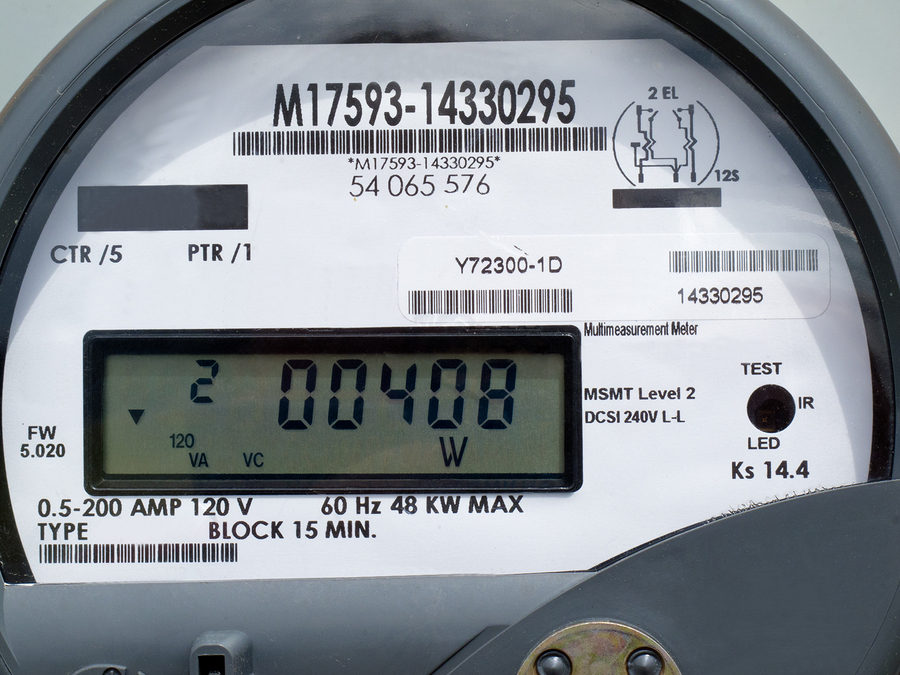 If you're a recent homeowner and are starting to furnish, insulate and create your ultimate dream home, you're probably getting overwhelmed with the number of choices that need to be made. Few people know how much work goes into just maintaining a comfortable temperature within a house. If you've started looking at air conditioners or other HVAC systems, you have probably heard the term "SEER rating" tossed around.
For homeowners looking to better understand the metric, this article will act as a guide as to what a SEER rating is. It will also cover why it's so important to homeowners who want to protect their home against the elements, protect the planet from global warming or protect their bank account against high energy costs.
All About SEER Ratings
SEER stands for Seasonal Energy Efficiency Ratio, and it measures the efficiency of an HVAC system. The SEER rating is the amount of cooling or heating a system emits per unit of energy used. This means when it comes to calculating a unit or home's ranking, a higher numbered SEER Rating corresponds with a more energy efficient system. The higher the rating, the better a unit will be at keeping your home the temperature that you want it to be and the more economical it will be.
Why Is This Rating Important?
Homeowners looking to manage their energy costs, need look no further than the SEER rating to determine how much they could end up spending on energy, and how they can minimize their heating or cooling costs. It's practical and valuable knowledge for homeowners who want to reduce their energy costs. Knowing that a more expensive unit initially may lead to lower maintenance costs down the road and increased energy efficiency can alter a homeowner's purchasing plan. Consider the SEER Rating during your decision-making process if you're thinking of installing a new air conditioner or HVAC unit.
Perhaps you're a homeowner seeking to better understand some the heating and HVAC units that are available for your home. Or maybe your house will have unique needs and specifications. Don't hesitate to contact Cox Heating & Air Conditioning today. After serving the Tampa Bay area for almost 60 years, Cox has the knowledge and expertise to help homeowners find what heating and cooling units are right for their budget and price points.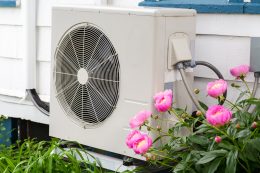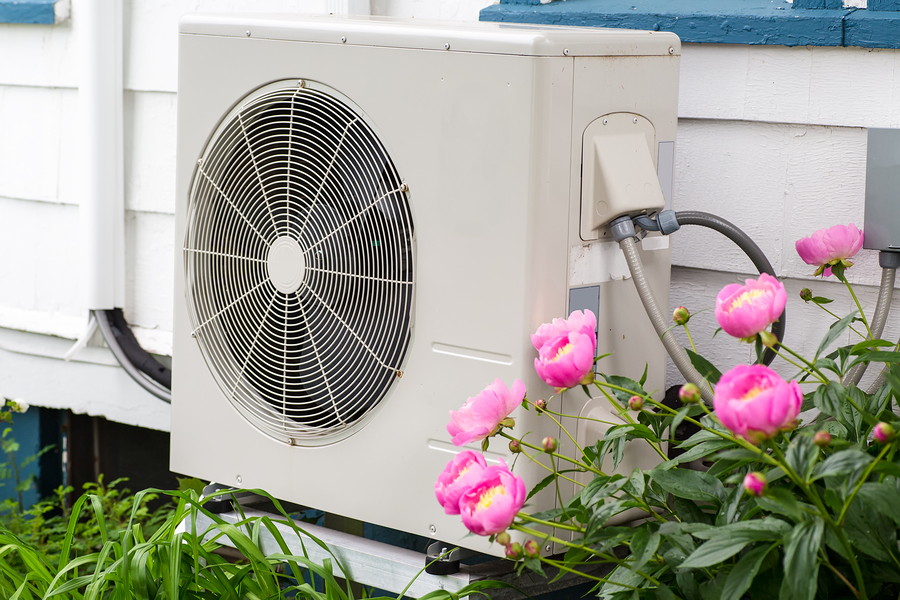 With Florida's milder winters, you may be wondering if a heat pump is the right choice for your home. In relatively moderate climates, heat pumps provide both cooling and warming capabilities, and can be a cost-efficient option for your family.
According to the U.S. Department of Energy, an air-source pump can deliver one-and-a-half to three times more heat energy to a home than the electrical energy it consumes, if it is installed properly by a reputable, highly trained service provider.
A heat pump can be a great option for keeping your Florida home warm during the winter. It's important to choose the best system to keep your family comfortable and to work with a professional to ensure the system will work at its highest level.
How Heat Pumps Work
Using a compressor, coils and aluminum fins, heat pumps transfer heat, instead of generating it. They provide warmth using a liquid refrigerant to extract heat from the outside air, turning it into a gas. Indoor coils release heat from the refrigerant as it condenses back into a liquid.
Benefits of Heat Pumps
There are several reasons a heat pump could be the right option for your home, including:
Improved air quality: Circulated air is purified, removing dust, smoke and mold.
Dual usage: Not only will a heat pump keep your home warm, but it can be used in summer as well for cooling.
Eco-friendly: Since heat pumps don't burn at the source, there are no carbon emissions.
Convenience: You can warm up your home fast, with just the touch of a button.
Long-Term Satisfaction with Your Heat Pump
First, be sure you're working with a qualified, experienced HVAC professional when choosing to install a heat pump, because proper installation can reduce the likelihood of problems later. For example, fans and compressors emit a certain amount of noise, so you don't want to install them right under a window. Mounting the unit on a noise-absorbing base can also keep things quiet. You also want to make sure your unit is protected from the wind to avoid defrosting problems with the coils. And if your area is prone to flooding, the outside unit may need to be installed on a raised platform.
Heat pumps are a rapidly growing source of energy, especially in Florida. According to the U.S. Energy Information Administration, more than 9 million households in the Southeast are using heat pumps, so it is important to work with a dedicated service provider who makes the process of buying and installing a system easy.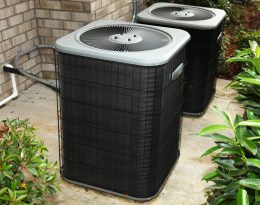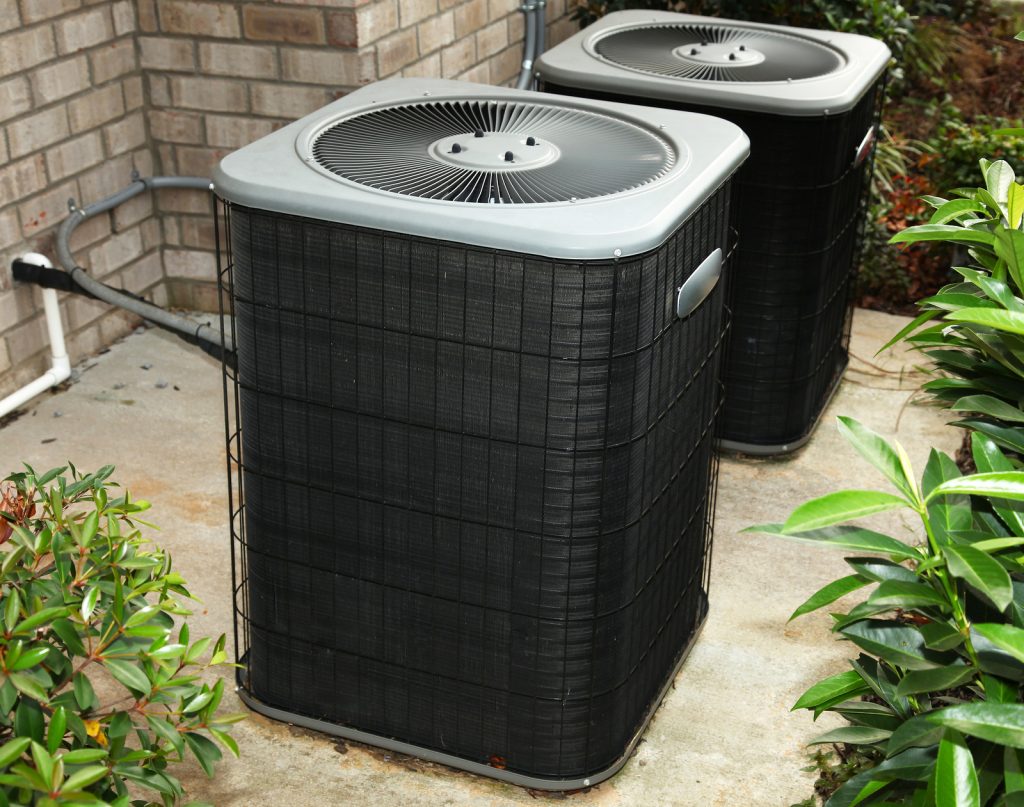 If your AC unit has died, now may be the best time to replace it. Before you start shopping for a new unit or buy the first air conditioner you find on sale, consider these common mistakes to avoid when buying a new AC unit.
1. Purchasing the Cheapest Unit
Buying an inexpensive air conditioner may not be in your best interests. When comparing prices, look for a reputable brand that is energy efficient and reliable. Even if the AC unit costs more initially, in the long run, it may offer you more value in the long run.
If you want to save money on your utility bills, the efficiency rating is crucial. According to Cox Heating & Air Conditioning, the most important aspect of choosing an HVAC system for your home is the Seasonal Energy Efficiency Rating or SEER.
In 2015, the U.S. Department of Energy created new regulations in which the SEER must meet varying requirements based on geographic climates. According to these guidelines, the SEER must be no less than 14 in the Southeast.1
2. Getting Only One Estimate
It's important to get several estimates before choosing a new air conditioning unit. Always ask for written estimates. When requesting an estimate, be sure that a warranty is included in the product and services provided are clearly stated.

3. Declining the Maintenance Plan
Regularly scheduled maintenance is key when it comes to protecting your new air conditioner.
While you may be tempted to waive a maintenance plan, the professionals at Cox Heating & Air Conditioning caution it will cost you more to maintain your AC unit when expensive repair bills or labor charges add up.
Preventative maintenance may include replacement of parts that wear out periodically. Many maintenance plans also cover coolant, which will need to be refreshed, especially in hot climates. Investing in a preventative maintenance plan will help ensure the long-term efficiency of your air conditioner.
4. Buying the Wrong Size Unit
Before you purchase an air conditioning unit, consider the size of the space you are trying to cool. The efficiency and cooling capacity of each AC unit will vary depending on the unit's size. If your AC unit is too large or too small for the space you are trying to cool, the unit's efficiency will be compromised. And that initial mistake could lead to high energy bills, poor cooling and costly repairs for years to come. An experienced HVAC professional will be able to accurately calculate the size unit your space requires.
5. Hiring an Unqualified Contractor
Purchasing an AC unit is not just about the brand of the unit itself. You're also banking on the contractor who installs it. Hiring an unqualified or inexperienced contractor can mean expensive repairs and problems down the road. Instead, search for experienced professionals. Ask your friends and family members for referrals, and be sure to read online reviews to make sure you're selecting a professional with a record of excellent customer service.
Buying an AC unit doesn't have to be a stressful experience. Spend time doing some research and your hard work will pay off when it comes to keeping your home cool and comfortable.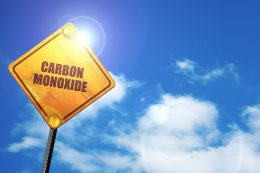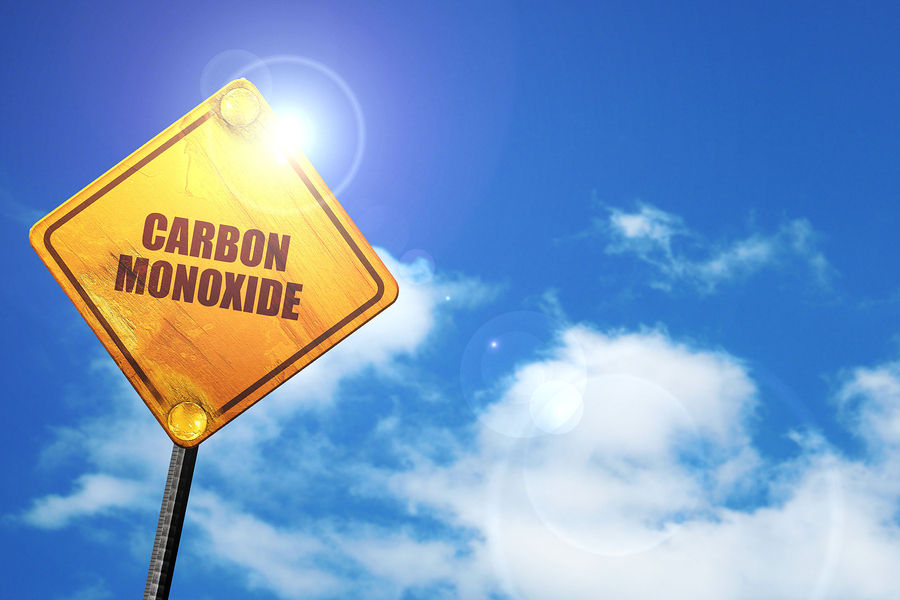 Carbon monoxide poisoning can happen more easily than you think. This colorless, odorless gas is impossible to detect without specialized equipment. As a result, hundreds of Americans per year die from carbon monoxide poisoning and tens of thousands visit hospital emergency departments. Installing carbon monoxide detectors is a good first step for home safety, but there's plenty more you can do to protect yourself and your family.
Carbon Monoxide Detectors
Carbon monoxide detectors sound an alarm when levels of the gas become dangerously high, warning householders that it's time to get out. Install a detector on each level of your home and in the hallway next to every sleeping area, or ask a professional contractor to do it for you. Check the batteries at least every six months, and if the alarm sounds, get everyone out of the house before calling the police or fire department. Use detectors only as one preventative strategy in your home.
Outdoor Fuel-Burning Appliances
Fuel-burning appliances for outdoor use and enclosed spaces don't mix. Even when they're working correctly, fuel-burning appliances produce carbon monoxide, and indoors the gas builds up. Don't run outdoor appliances like barbecues, charcoal grills, hibachis, gas camping stoves or portable generators inside a house or tent. Portable generators must stand at least 20 feet away from a home.
Car Exhaust
Car exhausts contain carbon monoxide, which makes it extremely dangerous to run a car in a garage. Even if the garage door is open, levels of the poisonous gas increase quickly—studies have shown that warming up a car for as little as two minutes in an open garage can cause carbon monoxide levels to reach dangerous levels. When pulling into a garage, turn off the engine immediately after parking. Homes with attached garages are at risk of filling with carbon monoxide if a car left running in the garage. Never run a car if it is closer than 20 feet from an open window or other entrance that leads to an enclosed space.
Indoor Fuel-Burning Appliances
Non-electric appliances like gas water heaters, furnaces and gas stoves can cause carbon monoxide poisoning. All indoor fuel-burning appliances must be adequately vented. Check that the vents to your indoor appliances aren't blocked, and don't cover them with tarp or other materials during renovations. If you aren't sure if the vents in your home are clear, ask a contractor to check them. You should also book a contractor for regular service and maintenance of your indoor appliances to prevent carbon monoxide leaks.
Carbon Monoxide Home Safety
Even if you do everything you can to prevent carbon monoxide poisoning, accidents can still happen. Cox Heating & Air Conditioning advises that if you or anyone in your home experiences unexplained headaches, dizziness, confusion, weakness, nausea, vomiting or chest pain, you could have a carbon monoxide leak. Consult a health professional and explain your concerns. Even low levels of carbon monoxide can cause health problems in vulnerable people like the elderly, children, unborn babies and those suffering from heart disease or respiratory problems.
Taking sensible precautions like installing carbon monoxide detectors can help prevent carbon monoxide accidents in the home. To reduce the risks even further, ask a professional contractor to check your indoor fuel-burning appliances and vents and never run a car inside a garage or use outdoor fuel-burning appliances in enclosed spaces. Don't allow the colorless, odorless gas become a threat to home safety.