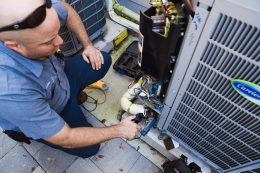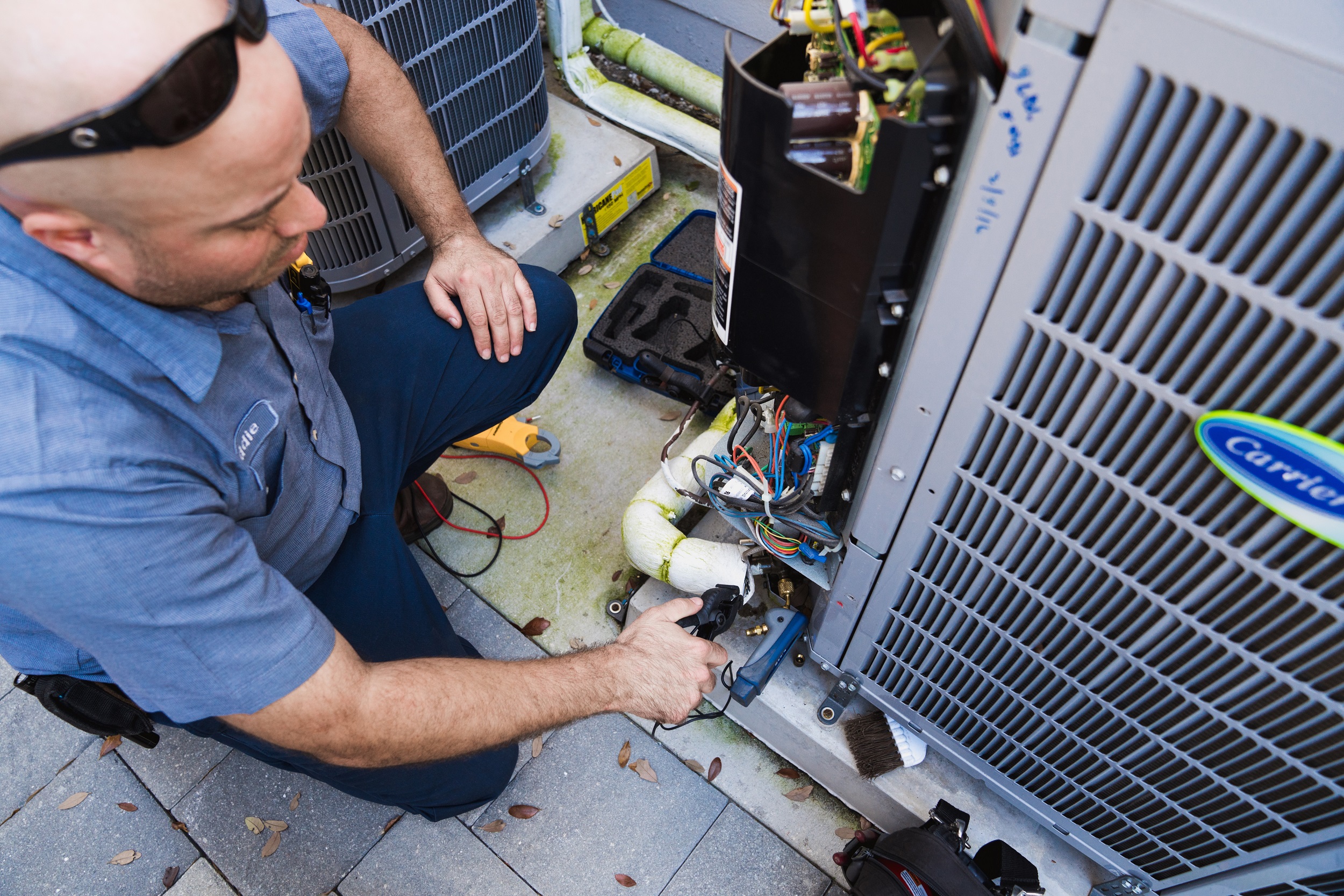 Winter's right around the corner, which means it's time to start taking measures to ensure your home keeps the heat in and the cold out this winter. Your heating and cooling systems consume a great amount of energy, so taking the time to prep them for the cold months ahead will help you save on your energy expenses. Here are seven ways to get your HVAC system ready for the cold to ensure your home stays nice and warm all winter long.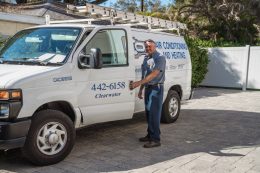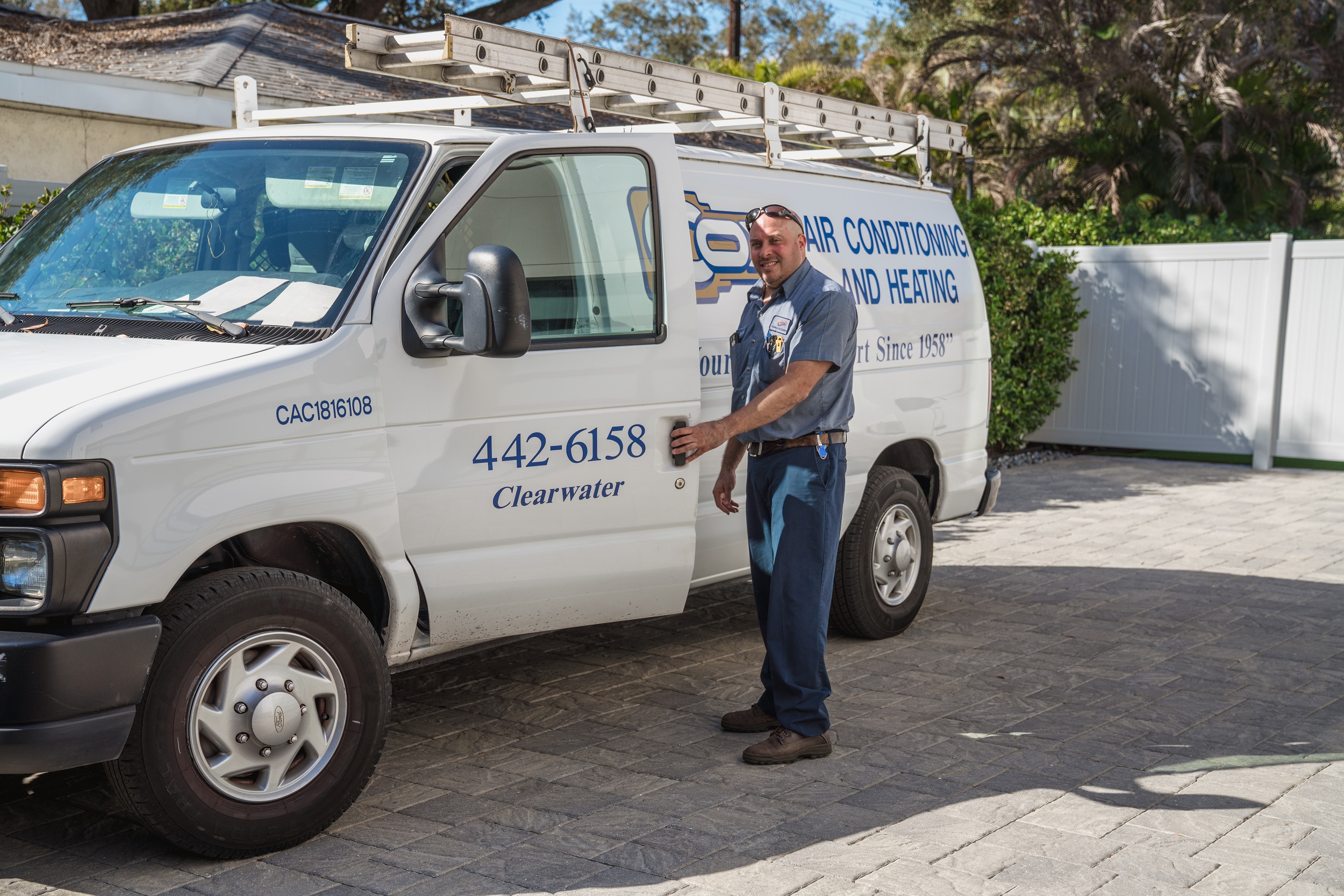 Carbon monoxide is one of the most dangerous gasses on the planet. It's colorless, odorless, and can accumulate in an enclosed space. Prevention is the key to avoiding illness, or even death, as a result of carbon monoxide poisoning.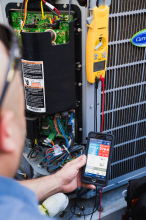 Escaping Allergies
Although the length of spring and fall may vary from year to year, one thing remains constant. That is the fact that many people suffer from allergies during these two seasons. There's one location where you should be able to minimize the physical symptoms brought on by blooming weeds outside, however, and that place is the inside of your home. If your ductwork hasn't been properly cleaned or maintained, though, escaping allergies inside your house may be difficult for you. The following provides overviews of how your HVAC system can affect your allergies and what you can do to make sure the inside of your home remains a safe and healthy place to be.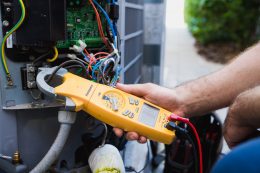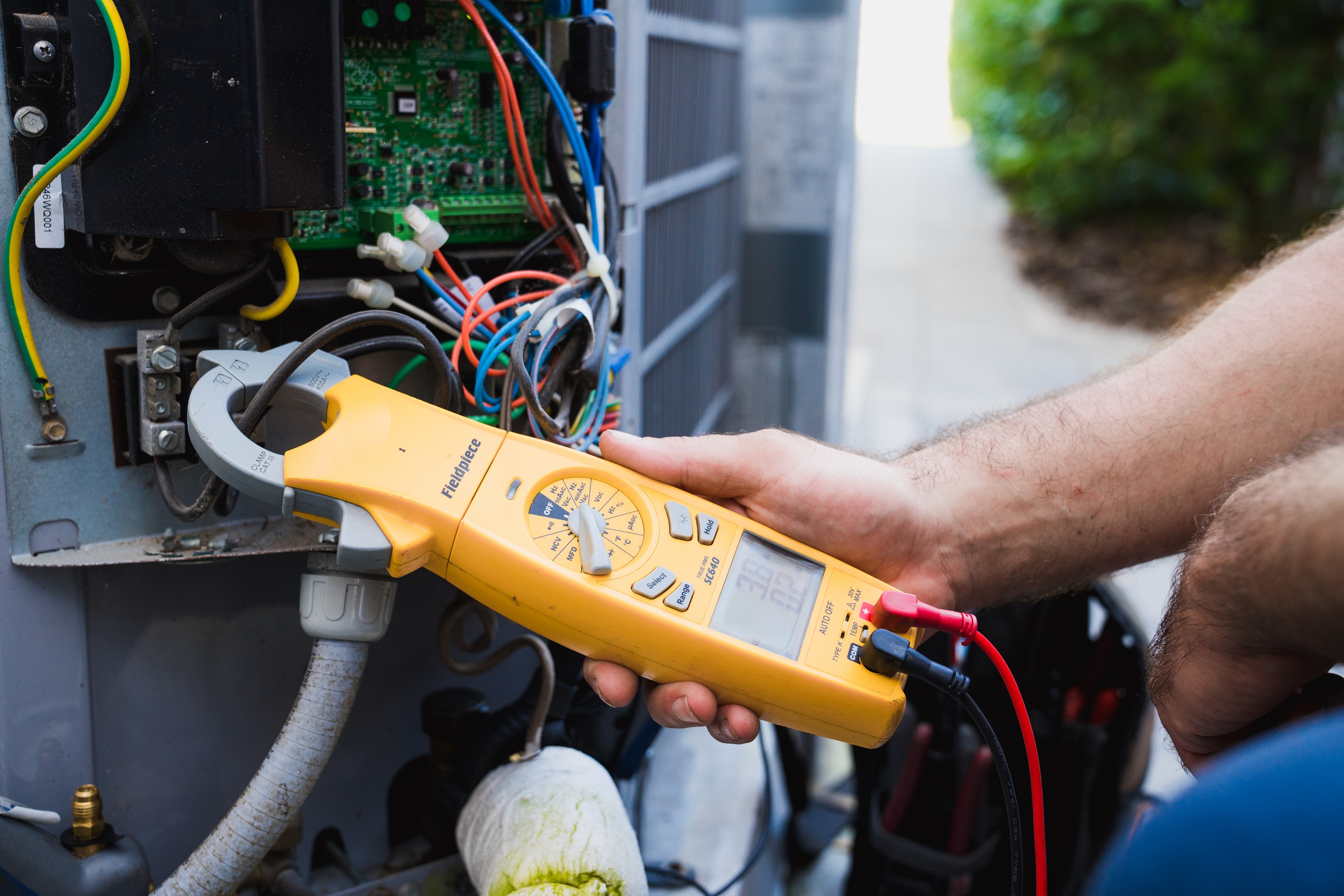 Before going running outside you might check the air quality. To prevent smoggy days, cities pass all sorts of laws which are ongoing subjects of discussion. When it comes to indoor air quality, however, a lot of us don't think about it very much. That's crazy, if you think about it, since we spend most of our lives cooped up in our homes or workplaces. By exposing us to household chemicals, microbes, and dust, our homes are considered by the EPA to be even more polluted than outside air. Thankfully, there are several devices available right now that helped to limit the harmful effects of indoor air pollution.