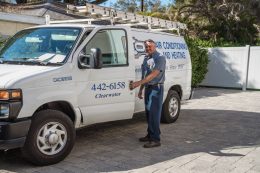 In many parts of the country, homeowners are turning up the heat inside their homes. In some cases, they're also considering updating their HVAC systems, especially if they didn't get the performance they needed during last year's heating season. Here in Florida, we're still enjoying warm days, but the nights are starting to feel cooler. It's the perfect time to think about an upgrade for your HVAC system. Maybe you've heard of geothermal heating but aren't sure it's the best option for you. We're sharing 5 things you should know about geothermal heating before you decide if it's right for you.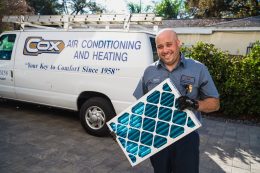 Owning a home in Florida means enjoying fantastic weather year-round. Even the few chilly days during winter don't get you down. Along with great weather comes the need for HVAC maintenance. You might think summer is the main season for maintenance but even during the winter you'll want your system running in tip-top shape. Here's the checklist we recommend for winter HVAC maintenance.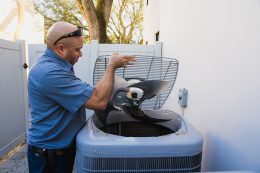 No matter where you live, eventually your HVAC system will wear out. Homeowners in the colder states usually worry more about replacing a furnace during the winter. In Florida, the AC part of the system gets more use. Either way, you don't want to have heating and cooling issues any time during the year. Your HVAC system often lets you know it's time for you to replace it. Here are a few of the most common signs.