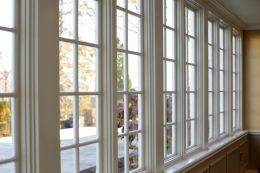 If you regularly bump up the thermostat to compensate for drafts, you may benefit from upgrading your home with modern windows. Even if you cannot feel a draft flowing into your home, the windows ma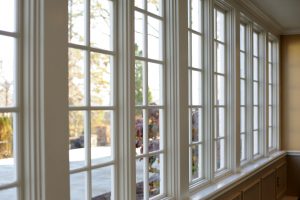 y be allowing heat transfer through the glass. Modern improvements to residential windows have dramatically increased their energy efficiency, which puts money back into your pocket over time. Here are the three main ways replacing your windows will end up saving you money.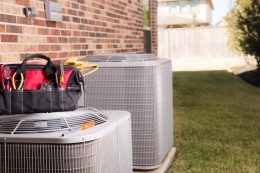 When your HVAC equipment is silently chugging away without a problem, it is tempting to leave routine maintenance to the wayside. Unfortunately, that approach can end up costing you dearly in the long run. Proper completion of maintenance tasks keeps your heating and air conditioning equipment running smoothly and efficiently with nary a problem in sight. If maintenance remains a low priority, however, you will likely encounter one, or all, of the four following problems.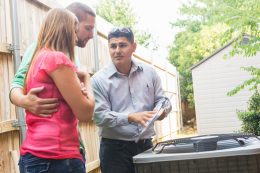 When it comes to your HVAC equipment, it pays off in the long run to establish a long-term working relationship with a contractor you can trust. Within just a visit or two, a good HVAC contractor will develop a large knowledgebase of information about your specific heating and air conditioning equipment. When you have a professional overseeing the maintenance and repairs, you can rest assured your HVAC system will remain in great condition over the years. Use the five following steps to identify your ideal contractor.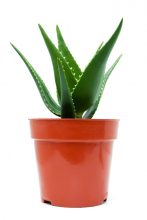 The air in your home or office could be hazardous to your health! Most people spend a majority of their time indoors, so it's important the air you breathe is healthy. Stagnant indoor atmospheres are ideal for buildup of air pollutants with many factors contributing to poor air quality. Luckily, there are ways to help combat these pollutants.