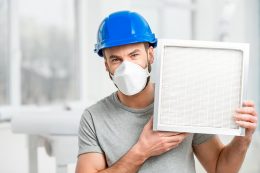 When it comes to picking out air filters for your HVAC system, it can seem as though there are a confusing number of options available. Which options is best for your situation? In this guide, we'll talk about what air filters are available, which ones will work best to meet your needs and how they work with your system.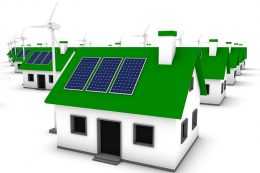 If you want to go green in Florida, you know it can be hard to do during the hottest times of the year. How do you do what's right for the planet without living uncomfortably? Let's take a look at some tips that will have you going green while remaining comfortable.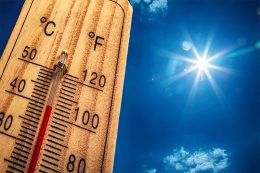 When it's summertime and everything is hot, it's easy to focus on making sure your air conditioning keeps working, but what about your heater? When the cold winds of winter start blowing at your door, will your heater work or will you be left out in the cold? Here are three things to remember about your heater during the hottest points of the year.
With summer wrapping up and fall coming close behind, have you worked through your home maintenance tasks for the change of seasons? Here's a list of common home maintenance tasks for the end of summer.